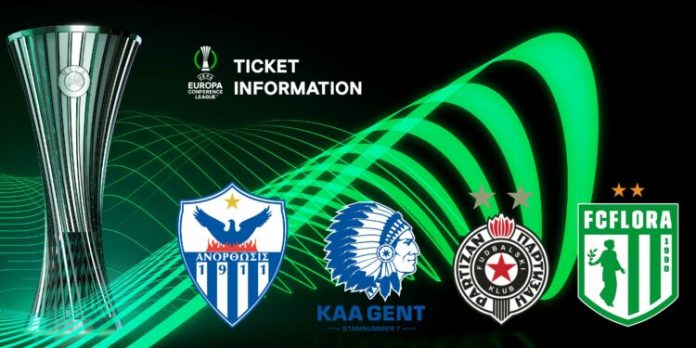 Anorthosis informed that more than 1000 season holders have so far secured their package for the home games that the team will give, within the conference League groups.
In just a few hours of pre-sale, over 1000 season holders secured their package for
@europacnfleague
! Thanks. Availability details: https://bit.ly/3h85QxT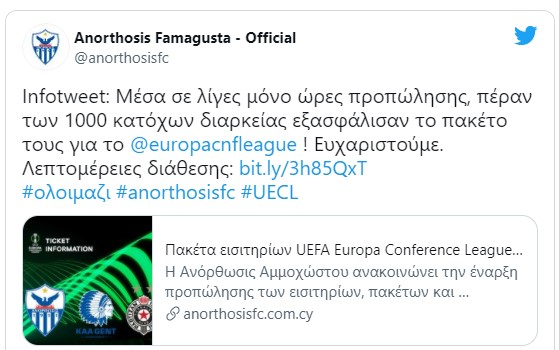 RUN and POWER Group: Enhanced Living Experience.