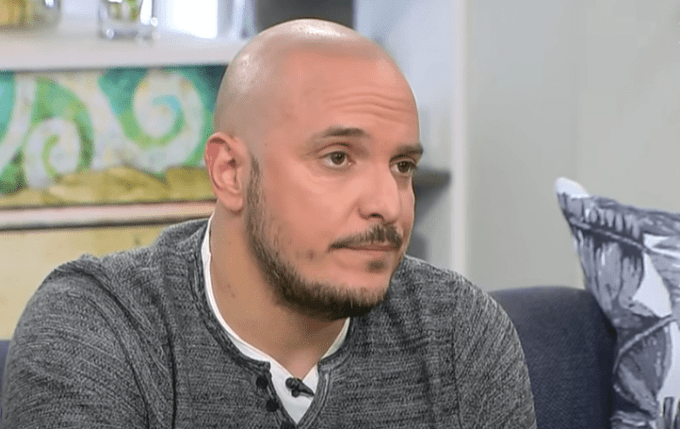 A few days ago, the news exploded like a "bomb" that the ex-wife of the famous singer Costa Doxa, Maria Delithanasi, accuses him of domestic violence. Since then, the two of them have made their statements but the result will show the investigation that has begun. Costas Doxa's brother, Akis Deiximos who is also a singer, was a guest on the show "Sou Kou family".
Among other things, the singer made reference to what is happening and concerning his brother.
"The whole family is upset. I was with my brother when all this became known. I did not expect it ", said Akis Deiximos and continued:" I love both my brother and my niece very much ".
Answering the questions of Andelina Varthakouri, he said:
"They had a passionate relationship. This is a very delicate discussion and my position is delicate. It is a difficult situation and there are already two court decisions. We are waiting for justice to be done and for everything to get its way. "I clearly expected the separation to come, not the publicity."
Finally, as to whether he expected all this to be heard about his brother, he said:
"Of course I fell from the clouds. You will see everything along the way… ".
Watch the excerpt: (4: 50-10: 10)