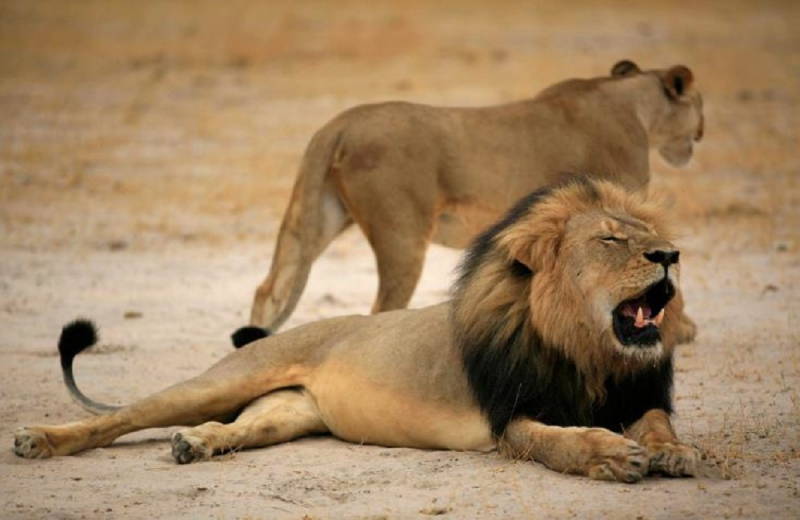 Two puma and three lions living in captivity at a South African zoo have been infected with COVID-19, with the virus transmitted to animals apparently by asymptomatic staff, according to a study published in today.
Human-to-animal transmission of the virus "poses a threat to large captive felines," warns research conducted by the University of Pretoria. Particularly because PCR tests showed the cats were positive for up to seven weeks after infection, indicating that the animals may have been infected with "a more serious form of the disease," the report said.
The investigation began after three African lions were tested positive for Covid-19 last year. They showed symptoms similar to those of humans: difficulty breathing, runny nose, cough. A lioness developed pneumonia.
Five zoo workers who came in contact with the animals tested positive, suggesting that the source of the infection was humans. The sequencing determined that it was the Delta variant, which was then dominant in South Africa.
A year earlier, two puma, who had symptoms of anorexia and suffered from diarrhea and runny nose, had also been positively diagnosed with COVID-19. They recovered within three weeks. In their case neither the source of the infection nor the variant were identified.