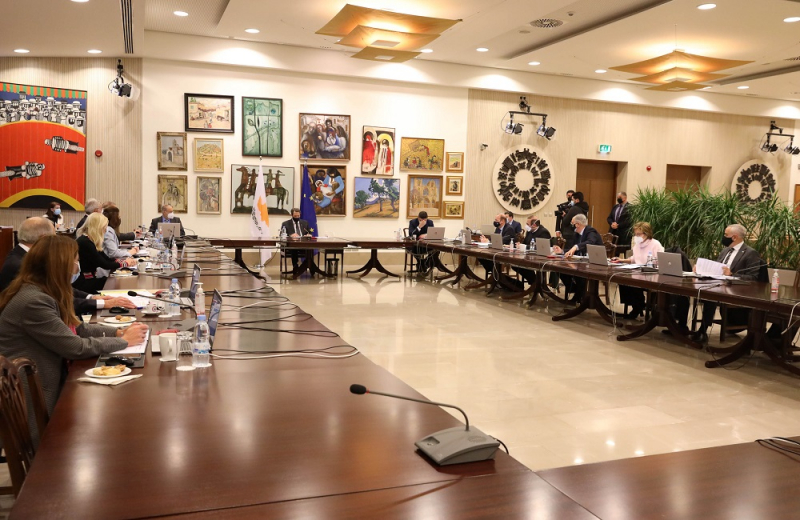 A written statement was issued by the Deputy Government Spokeswoman Niovi Parisinou on the current decisions of the Council of Ministers.
The Council of Ministers met today under the President of the Republic Mr. Nikos Anastasiadis and the following decisions were taken:
The Council of Ministers approved the Financial Aid Plan for the occasional Residents and Resettlers in the Communities of Rizokarpaso and Agia Triada for the necessary renovation / repair of their old homes.
The total number of beneficiaries is estimated at about 65 people and the total cost for the implementation of the Plan is estimated at 400,000 Euros, which on the basis of the legal procedures will be given through the Ministry of Interior. The proposed amount of sponsorship for each house is set at 6,000 Euros which will be granted in a lump sum.
The said Plan enjoys the support of all parties and is supported by the members of the Community Councils and the organized bodies of the two aforementioned communities.
The Council of Ministers approved the introduction of the measure "Test to Stay" in the National Guard. The date of implementation of the measure is February 11, 2022.
The Council of Ministers ratified the decision of the Board of Directors of RIK for the appointment of Mr. Athanasios Tsokkos to the position of General Manager from February 14, 2022 for a period of 5 years.