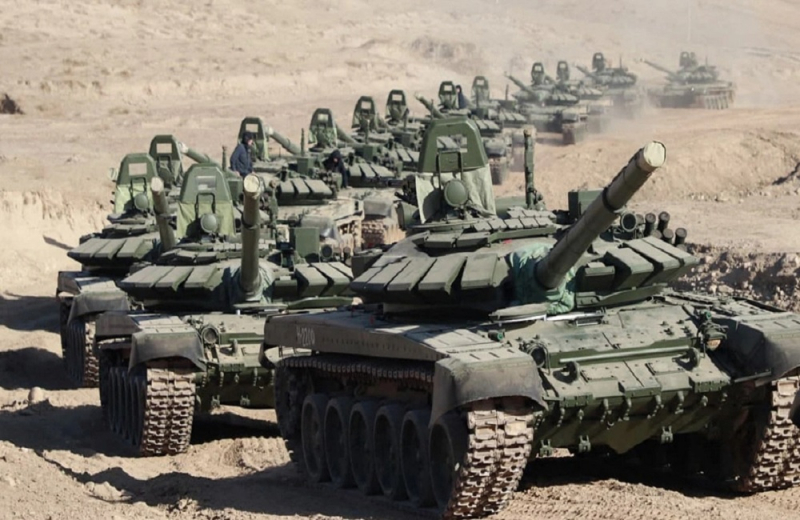 "I just heard a big bang right behind me"

In Kyiv, @mchancecnn hears explosions in the distance. He puts a flak jacket on during his live shot. pic.twitter.com/cdOlkXKzSQ

— Oliver Darcy (@oliverdarcy) February 24, 2022
His deputy for political affairs, Rosemary DiCarlo, explained that there was talk of a "closure of airspace" by Russia near the border for civilian flights and movements of "military convoys to Ukraine", according to information that the UN is not able to verify independently a.