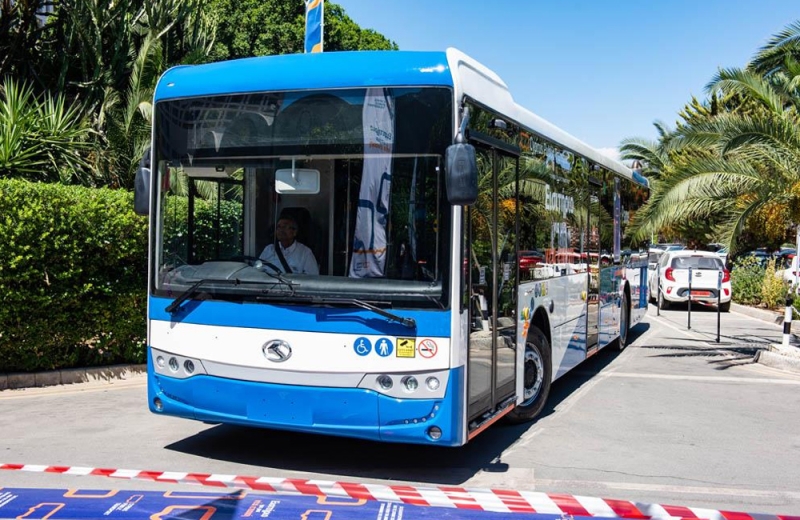 A joint General Assembly of members is being held today, Thursday, by the Nicosia workers' unions in the Cyprus Public Transport company to decide whether to lift the strike measures in order to enter into a dialogue.
The joint general meeting of the workers' unions, SEK and PEO, will take place at 9.30 at the headquarters of PEO, in Nicosia.
In case the workers are in favor of lifting the strike measures, the representatives of the unions employees will enter into a dialogue to which they have been invited by the Ministers of Transport, Communications and Works and Labor, Welfare and Social Security, respectively, Giannis Karousos and Zeta Aimilianidou, respectively.
# 8220; apologies to the public for the inconvenience caused by the bus drivers' strike in Nicosia, which remains in progress & # 8221 ;.
He also states that the day before yesterday, after The strike mobilization of the workers' unions in Larnaca ended, he met with the workers and the unions, in the presence of the Minister of Transport and the Minister of Labor, and by the end of the day they had reached a joint agreement.
Source : ΚΥΠΕ