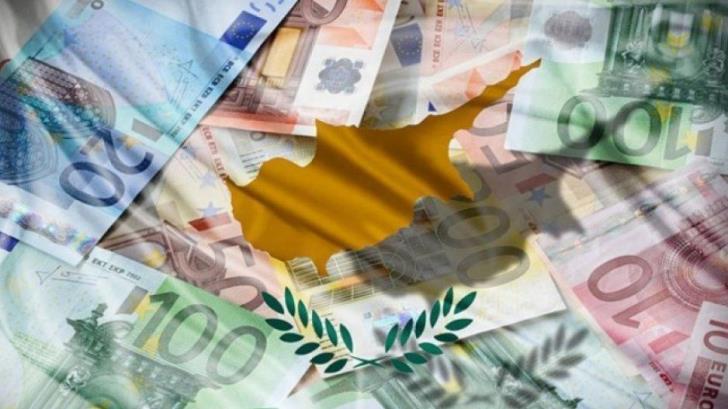 Theano Thiopoulou
The Audit Office sees risks for the sustainability of public debt in 2028 and urges the Public Debt Management Office (GDF) to plan in time the financing strategy that it will follow, in order to cover the financing needs in time.
A special report of the Audit Office for the GDC, released yesterday, notes that "in general, the debt of Cyprus is assessed, with a high degree of confidence, as sustainable, recording a potential risk point around 2028, where significant amounts of debt must be refinanced . "This is a challenge that the GDC needs to address and emphasizes the need to maintain its focus in the future, as well as to strengthen its capacity to identify risks and optimize funding strategies."
READ ALSO: The Government is not dogmatic in the number of new municipalities
The Audit Office's analysis states that "current extremely low interest rates in the euro area can support the high level of debt in Cyprus. However, the course of the debt, at these high levels, can easily be derailed by possible shocks ". The Audit Office recommends that the GDC ensure that an intermediate financing risk strategy is used, with an average duration of around 8 years, and that both the risky low-cost strategy and the costly low-risk strategy are avoided.
"Any changes in the debt financing strategy should be notified promptly and clearly to potential investors. "We note that, although GDCs generally enjoy considerable flexibility internationally in defining their public debt financing strategy, they tend to commit to annual issuance plans and avoid surprising markets." The Audit Office suggested that "the GDC ensure that significant changes in the public debt financing strategy are avoided and consequently in the risk tolerance of the state and, if necessary, the establishment of an information mechanism of the House of Representatives".
The general recommendations of the Audit Office are that "it should be clarified that, although the political decision regarding the assumption of debt is the responsibility of the Minister, however the implementation of this decision, ie the way of securing the loan, should be based on decisions of the GATT, with technocratic criteria, as will be determined by an institutionalized procedure, in line with international best practices. This can be achieved through the improvement of the training and approval process of the MSDDX ". Given the enormous importance of the issue in public finances, it is the view of the service that it is necessary to have two distinct insurance types:
– The political decisions of the Minister to become more transparent and politically controllable, with greater involvement (in the form of information or approval, as appropriate) of the Council of Ministers and in some cases the House of Representatives, especially in cases where the decisions of the Minister will depart from the recommendations of the GDC.
– Ensure the independence of the GDH, and in particular of the head, in order to reduce the risk that the GDH's suggestions to the Minister will be influenced by political pressure.