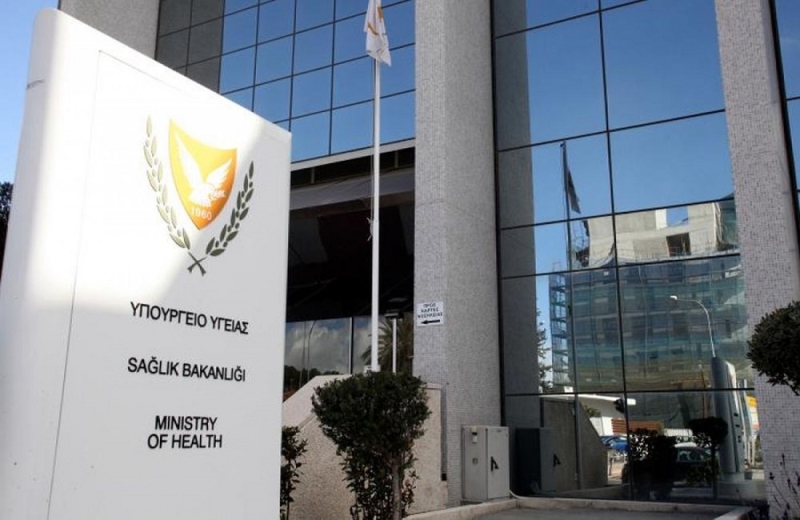 In a meeting with the representatives of OAY, OKYPY and the Pancyprian Medical Association, the Minister will attend this morning at 9:30. Health, on the issue of the operation of the on-duty clinics of GESS, after the new postponement of the start date of yesterday.
after the meeting of the Pancyprian Medical Association (PIP) with the Health Insurance Organization (HEI), in order to lift the strike measures announced by the personal doctors for today.
In The meeting is expected to set the parameters of the operation of the surgeries on weekends and holidays, as well as the working conditions.
Sotiris Koumas, of the Union of Government Physicians (PASYKI), stressed the need for "a structured productive dialogue, in order to ensure the quality of the health services provided to patients", while he also raised the issue of doctors' labor rights.
Πά For its part, the OAU yesterday stressed its determination to start the vigils in three weeks at the latest.
Source: KYPE