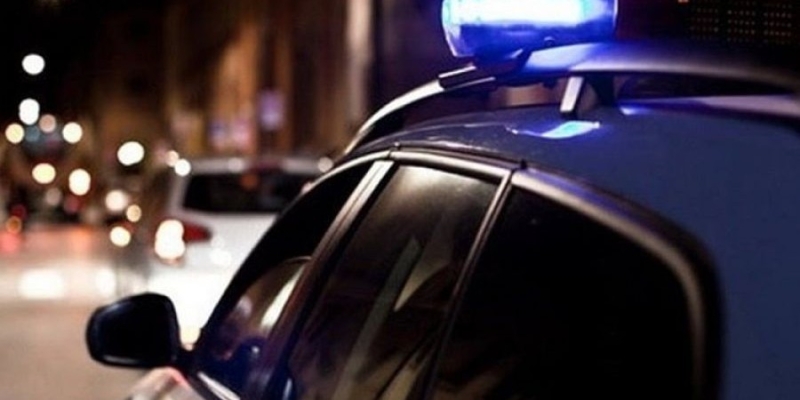 < p> The security authorities are on alert after a message from Interpol in Athens, that members of a criminal organization, who were arrested in Greece, were planning an attack on a central police station in Nicosia.
The Cypriot police confirms what has come to light, however, these are security issues that do not require further statements, it informs through its representative.
Nicosia and Athens are on an open line of communication, in order to to establish the connection with Cyprus or even persons who are in the territory of the Republic of Cyprus.
The arrests of 6 persons from the drug prosecution of the Attica security a few 24 hours ago, signaled the alarm to the Cypriot security authorities.
p>
They are 3 persons from Serbia and 3 from Croatia and it is estimated that they are members of a criminal organization dealing in drug trafficking. in their sights were police facilities located in Nicosia.
During their arrest in relation to drug trafficking, the EL.AS police found in their possession:
– 2 explosive "TNT" weight -681- grams.
– detonator
– explosives manufacturing equipment
– improvised electrical circuit
– 2 parts of a bottle and a twisted piece of metal
According to information the Cypriot police is in an open line of communication with Athens, from which the evidence they had before them was already transmitted in order to be evaluated.
The investigation of the case, in relation to the reasons that led the 6 arrested to plan an attack on the central police station of Nicosia, is carried out with delicate manipulations while it is also being investigated whether they are related to persons who which are located on the territory of the Republic of Cyprus.
Watch the video: