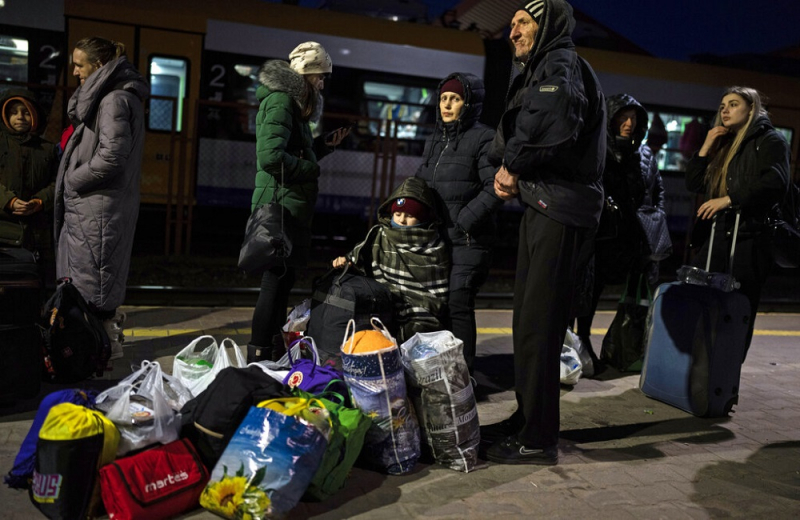 Refugee flows to Poland remain high. Tragic figures are the displaced, who exceeded 2 million. Two million human tragedies, two million people driven from their homes by the war.
Tragic figures and women and children from war-torn families flocking to the border. Outside the Chemiz train station, in front of the already half-full bus heading towards the Portuguese border, hearts are breaking.
There are many European countries that have rushed to the rescue. After all, many countries responded to the UN High Commissioner for Refugees by organizing the direct transfer of Ukrainian refugees.
At the station, itineraries are increasing. Departures are by any means, by bus and by train to Warsaw, Krakow, Poznan, Wroclaw.
AP Photo/Petros Giannakouris