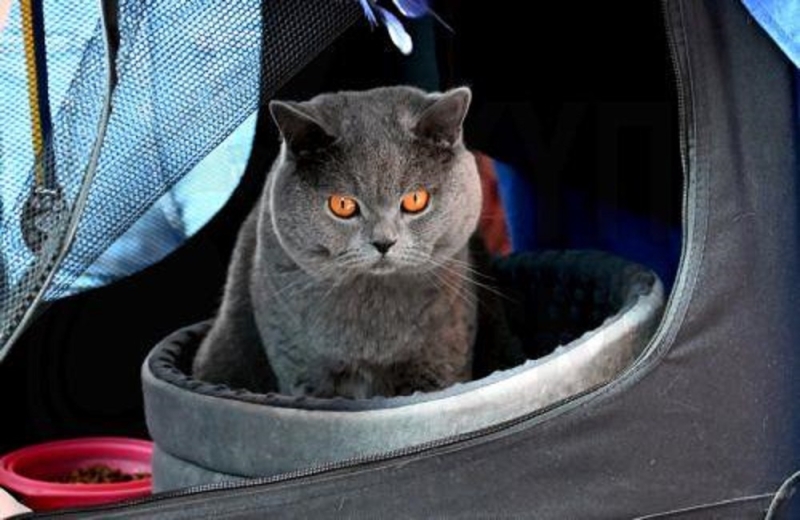 The Police is investigating the possibility that Savannah wild cats have been imported to Cyprus, the Customs Department states in a statement issued on Thursday on the occasion of publications & # 8221; in relation to the possible illegal import into the Republic of Cyprus of a Savannah wildcat & # 8221 ;.
& # 8220; The Customs Department informs the public that this is currently a possibility being investigated by the Police, without anything being proven so far. The Customs Department is, as always, at the disposal of the competent authorities in case its assistance is requested in the context of the investigation of the case & # 8221 ;, states.
Also notes that regarding the import of animals from third countries, the The Customs Department does not release the animals without the prior approval of the competent Veterinary Services, & # 8220; and therefore there is no question of expertise of the Customs Officers in this matter & # 8221 ;.
Source: ΚΥΠΕ