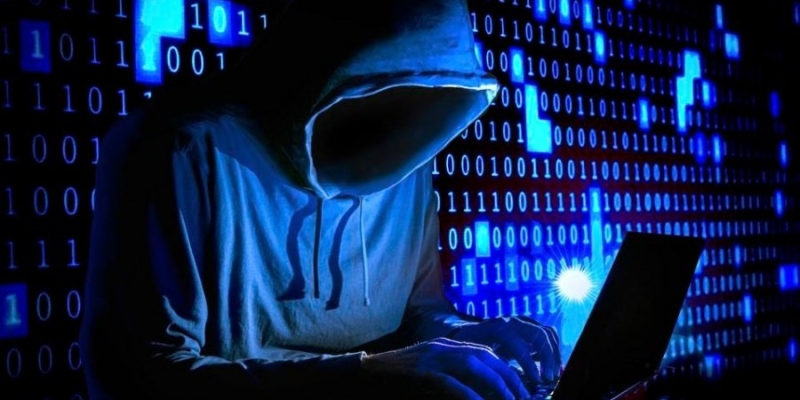 The information that was leaked to the dark web on Thursday by the hackers of the Open University of Cyprus (OPKY) is encrypted, the director of the Electronic Crime Sub-Directorate, Andreas Anastasiadis, told KYPE.
When asked if there is evidence on how many people are affected by the leak, he said that there is a partial release of some data, but still its content "is encrypted, it's locked, and we can't know exactly what kind of data has been released".
He added that access to them is given by hackers on the dark web. "In order to see them, the administrator, the hacker, must let you in" he said.
It is recalled that on March 27, the IT and Technology Service of the Open University of Cyprus detected a malicious attack on the APKY file server, in which the University stores and processes various data, by a cyber attack group under the name "MEDUSA", which requested compensation for their non-publication.
According to Mr. Anastasiadis, the amount requested by the group was €100,000 in cryptocurrencies. The deadline for paying the ransom expired, resulting in the data being released on the dark web on Thursday.
"We are monitoring the matter intensively, to see what happened, the size and whether the data is accessible, and accordingly we will come back", said Mr. Anastasiadis.
Read also: OUC cyberattack: What are the consequences for those who leaked their data