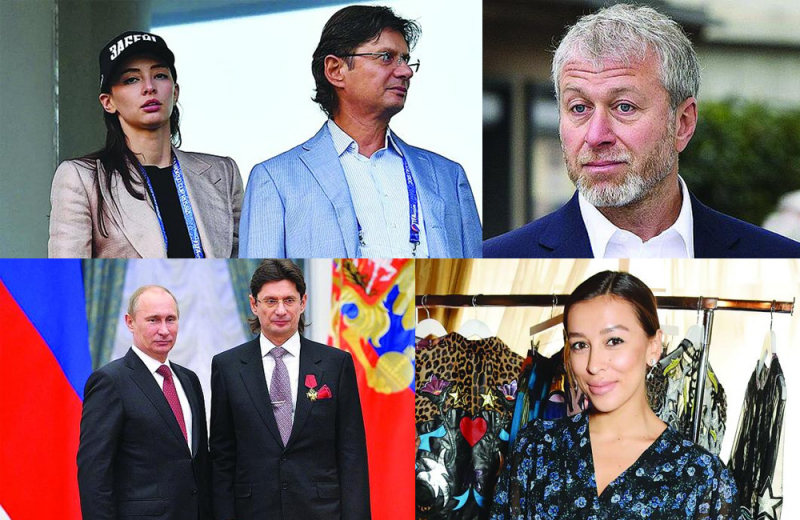 Escalating the lists of Russian crooks who have been subject to international sanctions or are in the… eye of the West and on the verge of "exclusions", one can easily understand that the Cypriot color is intense.
The lists include names of businessmen from the country of the "bear" internationally recognized, either for their untold wealth, or for their curious activities, or for their "games" with companies-shells in tax havens, such as Cyprus and the British Virgin Islands (BVI).
Why are we interested in their connection to our island? Cyprus re-entered the eye of the storm with indicative reference to Politico. "More than $ 100 billion in investment came from Russia alone in 2020, 25% of all foreign investment coming to Cyprus," the well-known US network specializing in policy/strategy noted last Tuesday (03/08). The title of the relevant report is absolutely indicative of the possible side effects that our island state may have: "Cyprus is losing its Russians – and is facing existential questions about its economy".
More about the issue in the printed version of "P" and for the subscribers of POLITIS PREMIUM the digital edition of the newspaper in PDF at the same time with its printed circulation daily from 05:00 in the morning.