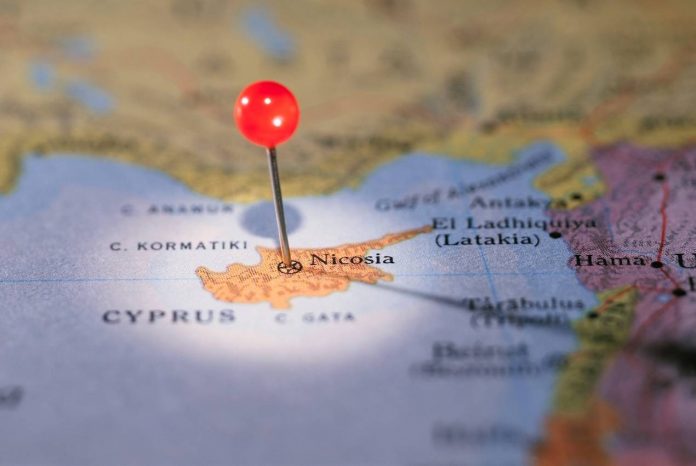 The incident in the sea area of Kato Pyrgos with the port police boat of the Republic and the Turkish warship reminds us of something we tend to forget. That the Cyprus problem is here, open and unsolved. That nothing is certain and stable. That non-solution is not a solution and at any time everything can be overturned. That we live in a sham peace. That we are a weapon in the hands and appetites of Turkey. Nothing and no one will stop Turkey from taking any step it wants. Even a complete occupation of Cyprus, if it deems that this serves its interests. This is not happening at the moment. But it takes other steps. Small and stable that consolidate its position in Cyprus. One such step is the expected visit of Turkish President Erdogan. And together with everything we are afraid that this visit will bring.
The situation is very critical. Nothing depends on our hand. It all depends on the will of Ankara. The passage of time has consolidated situations. It has created new data and Nicosia is unfortunately watching passively.
A ray of light appeared in this darkness. And this ray comes from the occupied territories, where it seems that some forces are there and are resisting the Turkification of Cyprus. Opposition parties have stated they will not run in the by-elections. Opposition parties have already announced that they will not welcome the Turkish president to the so-called Parliament session. We must make use of these forces of the Turkish Cypriots. To accompany them. Let's face the Turkish expansionist policy with a united front. The issue is urgent. Active and practical decisions must be taken in this direction. It is the only way to create some hope. Otherwise our fate is predetermined.