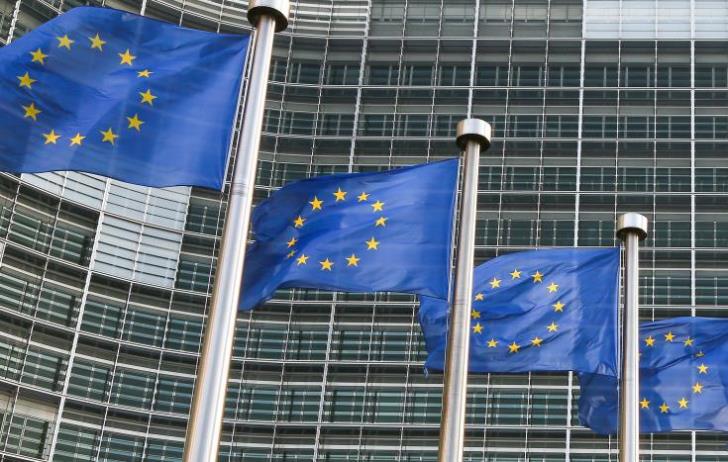 The Cypriot MEPs sent a written question to the European Commission regarding the "trial" that is starting for the Turkish Cypriot journalist Ali Kismir.
MEPs Dimitris Papadakis, Costas Mavridis, Giorgos Georgiou, Niazi Kizilgiurek, Lefteris Christoforou and Loukas Fourlas refer to the "persecution" of Mr. Kismir in the occupied areas on the occasion of an opinion article published during the "presidential elections" and emphasize that Ankara and In the occupied territories, they are making "efforts to silence and intimidate journalists and progressive Turkish Cypriots, violating the right to freedom of opinion and expression."
on the "persecution" of Mr. Kismir. They also ask to be informed about the measures that the Commission is willing to "take to protect journalists & nbsp; in the Turkish Cypriot community, who are EU citizens ".
KYPE