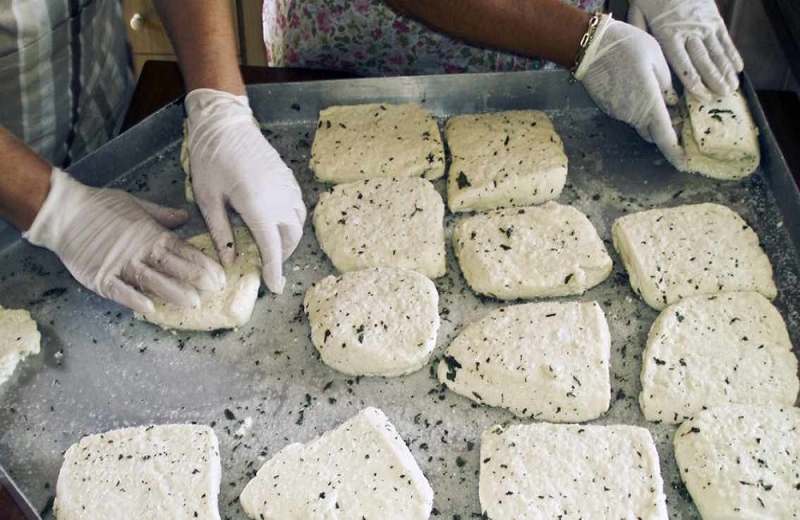 The approval of a Cypriot state aid program for halloumi producers totaling 890 thousand euros, in the context of dealing with the effects of the pandemic, was approved by the European Commission on the basis of its provisional framework European Union for State Aid according to a statement.
The program is for direct grants with a maximum funding of € 200,000 per beneficiary, mitigating the effects of liquidity shortages and covering part of the losses suffered by producers due to the COVID-19 pandemic and the restrictive measures imposed, particularly in the catering sector.
As noted, the program is aimed at all companies involved in the production and storage of halloumi.
does not exceed EUR 2.3 million per beneficiary and will be granted by 30 June 2022 at the latest.
The text of the decision will be published under case number SA.102885 State aid register on the Commission's Competition website as soon as any confidentiality issues arise.
Source: KYPE