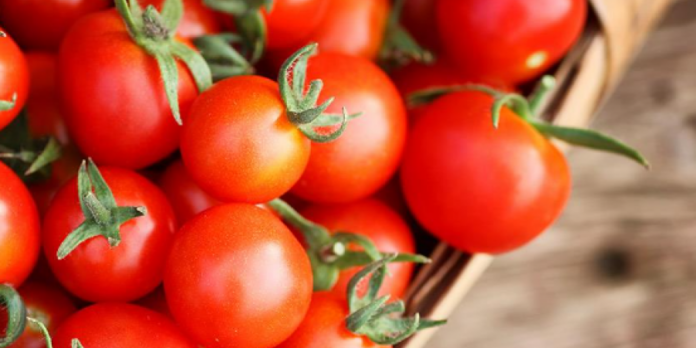 Heat and browning led to the lack of tomatoes on the Cypriot market.
According to producer – farmer, Andrea Strutho, who spoke to Protoselidos, "slowly, I believe the matter will be corrected. The tomatoes we have this season are tomatoes that have been grown in August in the middle of a heat wave, where the temperatures were above 40 degrees Celsius. Thus we lost some tomato plantations which would now breathe life into the market".
"A decisive role in the lack of tomatoes was also the appearance of an ugly fungus, the so-called chestnut blight, which causes two colors in the tomato, with the result that many producers to throw away tons of tomatoes and that's why this shortage is created", said Mr. Struthos.
The average tomato is sold at 2.40-3.50 euros per kilo. He then stated that he believes that in the coming days a drop in prices will also be observed in other perishables. The tomato, however, seems to be the only product that will be kept high according to Mr. Struthos.
Finally, he stated that "We covered the shortage from Poland, Holland and Greece, however it is not the immediate solution to the problem. The solution is for the new plantations to start producing, to have Cypriot tomatoes on the market to give a reduction in the price of tomatoes".
See the quote:
source: SIGMALIVE