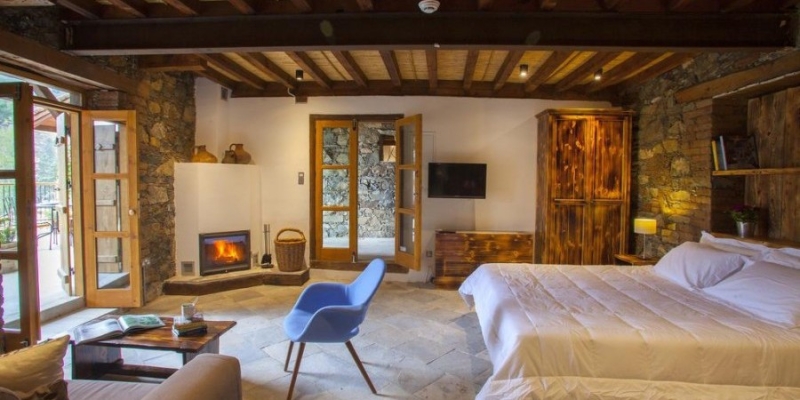 Cypriots are taking advantage of the three days and the expected good weather, going to accommodation in cities and mountains.
The General Director of PASYXE, Filokypros Rousounidis, told SIGMA that "many of our compatriots have chosen to end up in hotels and other tourist accommodations in Limassol due to the carnival. Certainly, there are many who have chosen the units in the mountains. Occupancies in Limassol currently reach 90% in some cases and 70% in the mountains. It is a breath, a dress rehearsal if you will, and we hope it will also be the mark for what will follow the tourist season this year.
An equally important period for leisure centers as that of the Christmas holidays is the three days of Clean Monday, said the General Secretary of PASSIKA.
Fanos Leventis told SIGMA that "very naturally we expected this period. I would say after three years through a pandemic without restrictive measures, people expected it and right now the leisure centers are expected to do very well.
He added that "especially in the vast majority of them in the province of Limassol. Let's say that the whole of free Cyprus is at a very satisfactory level in terms of attendance, entertainment and recreation.
Fanos Leventis emphasized that "this is a very important injection but it has not solve the problems of the recreation centers that have accumulated to a great extent due to the global economic crisis that the war in Ukraine has brought about through the steep increases in raw materials and energy».