The company also announced a new member of the Board of Directors, George Hatzigiannis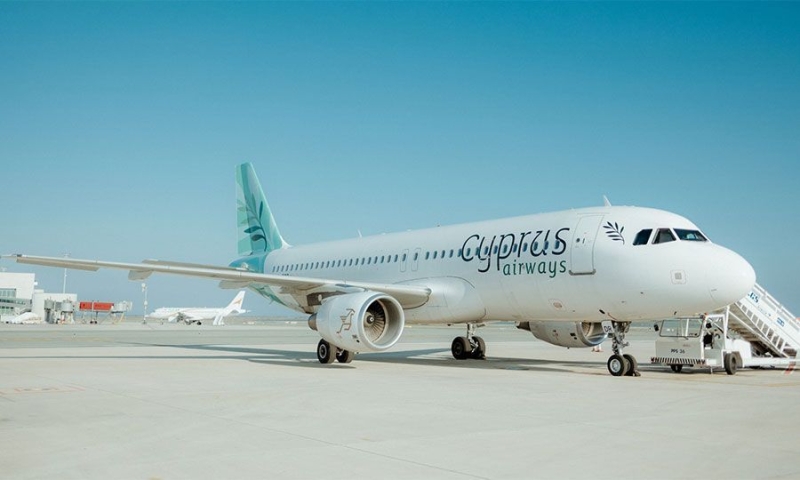 Cyprus Airways made two important additions to its leadership team, which announced the appointment of Tassos Michael as the new chairman of the Board of Directors, and Giorgos Hatzigiannis as a new member of the Board of Directors.< /p>
As stated in the relevant announcement of the company, Mr. Michael, a lawyer by profession, brings with him a wealth of experience in the field of asset financing, purchase and leasing. Throughout his career he has advised shipping groups, airlines, banks, funds and investors worldwide on this subject, working with leading firms such as McKinsey, Onex Capital Partners, various private and shipping companies and manufacturers aircraft, including Airbus and Boeing.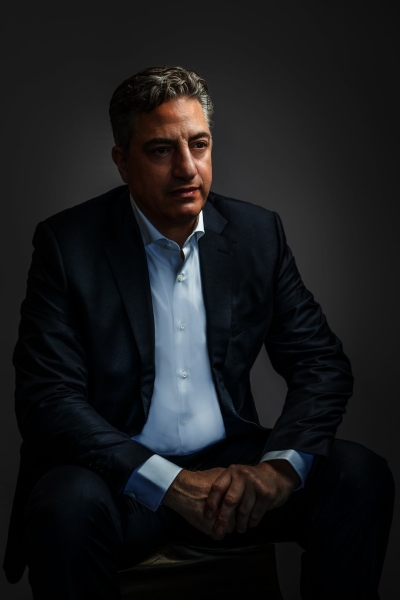 Commenting on his appointment, Mr. Michael said: "I am very proud to assume the chairmanship of Cyprus Airways. I am confident that together with the company's Board of Directors, management and staff, we can continue to lead this company into even more greater success that will bring profit to our owner as well as added value to our customers".
Paul Sies, the airline's CEO added: "Tasos brings with him decades of experience in large-scale aviation expansion projects, having spearheaded several airline start-ups that are now industry leaders. Together with my management team, I am excited to welcome him on board as we pursue our vision for the growth of Cyprus Airways".
Giorgos Hatzigiannis, has a strong background in international securities and investment banking, holds an MBA and MSC in real estate. Today he is a member of the Board of Directors of Tsokkos Group, Director and President of the Board of Directors of the Cyprus Betting Association and member of the Board of Directors of CFI Limassol. In addition, he serves as a partner and director at CyCHartsGlobal Fiduciary Services and Consulting, bringing extensive leadership and consulting experience to the Cyprus Airways team.
It is added that the addition of Mr. Michael as Chairman and Mr. Hatzigiannis as a new member of the Board of Directors marks an exciting chapter in Cyprus Airways' journey towards excellence and growth in the aviation industry.
Mr. Sies added: "Cyprus Airways is now in a stronger position to pursue its strategic ambitions. Together with my management team, I look forward to working closely with the entire Board of Directors to continue to grow the airline with new routes and frequencies and provide an even better product to our customers, while supporting the Cypriot community and its tourism industry".
< iframe width='300px' height='500px' src='https://www.adstorebluebird.cy/api/banner/ServeBanner?zoneId=2734' frameborder='0' scrolling='no'>