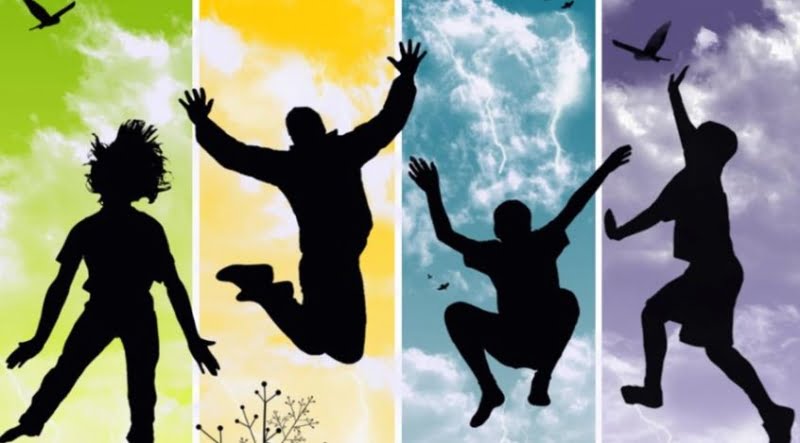 Young people between the ages of 15 and 29 made up 16.3% of the total population of the European Union on January 1, 2021, according to data released by Eurostat, the statistical office of EU.
According to the data, which covers EU regions at NUTS 3 level, 15- to 29-year-olds made up more than a quarter of citizens in the Copenhagen region in Denmark (26.7%), as well as the Groningen campuses in the countries (25.4%) and Heidelberg in Germany (25.1%).
In 46 of the NUTS 3 regions (including Cyprus which for statistical purposes is considered a region by Eurostat due to relevant sizes) young people made up one fifth of the total population.
These areas were mainly urban and university campuses and were concentrated, apart from Cyprus, in Belgium, France, Germany, Denmark, Greece, Spain, the Netherlands and Sweden.
According to with Eurostat's projections of population trends (EUROPOP2019), young people will make up 14.9% of the EU population by 2050, down 1.4 percentage points from 1 January 2021, which is an indication of the gradual aging of the EU.
The same projections show the proportion of young people remaining stable or increasing in the 16 NUTS 3 regions that had a relatively high proportion of young people in 2021. These regions were almost exclusively in Germany (14 regions), except for the Verviers region in Belgium and the overseas French department of Mayotte.
At the same time, the ten NUTS 3 regions with the largest projected increase in the youth population in absolute numbers (based on the projected change in the youth share in percentage points between 2021 and 2050) were all in Germany.
The ten regions with the smallest projected declines in the proportion of young people, on the other hand, are found in more Member States. Five of these were in Germany, two regions in eastern Poland, the West Attica region in Greece, the Paris region in France and Tamega e Susa in Portugal.
The largest relative increases in the youth population between of EU regions (as measured by the expected change in the proportion of young people between 2021 and 2050 in percentage terms) will be recorded in Germany. In 24 NUTS 3 regions across Germany an increase in the youth population of more than 30% is expected.
On the other hand, in three regions the youth population is expected to decrease by a percentage of more than 30%: in the region Chełmsko-zamojski in Poland (down 31.7%), Paris in France (down 32.1%) and North Dreden in the Netherlands (down 35.2%).