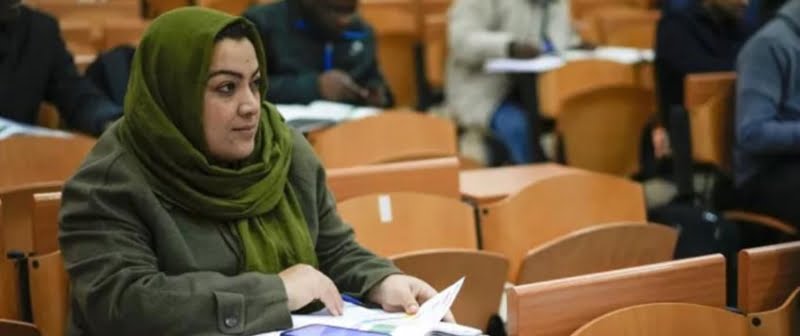 Cyprus, through the Ministry of Foreign Affairs, condemns the decision of the Taliban in Afghanistan to ban women from studying at universities.
"This constitutes a regrettable backward step for Afghanistan and a blatant disregard for fundamental rights and freedoms," the Foreign Ministry said in a post on Twitter.
"We stand with all Afghans in in relation to their requirement to exercise human rights theirs on the basis of International Law", he notes.