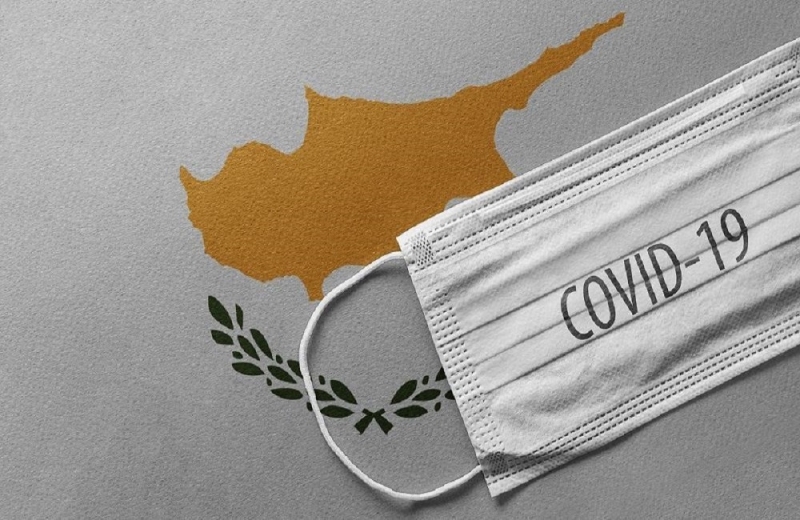 The Ministry of Health announced today 4,314 new cases of Covid 19 and no deaths.
The announcement of the Ministry of Health regarding new cases of COVID-19 disease for today, Sunday, March 27.
No deaths reported.
Total number of deaths ending in COVID-19: 927.
173 COVID-19 patients hospitalized of OKYPY
18 in serious condition (ICU: 1 out of ventilator/2 intubated, MAF: 15)
Percentage of patients without a history of vaccination: 54.92%
23 patients who have ceased to be infectious continue to be treated by intubation due to COVID in an Intensive Care Unit.
Diagnostic tests:
A total of 82,650 diagnostic tests were performed p>
4,314 new cases were identified (total number of cases 410,020).
Position rate in the total number of exams 5.22%