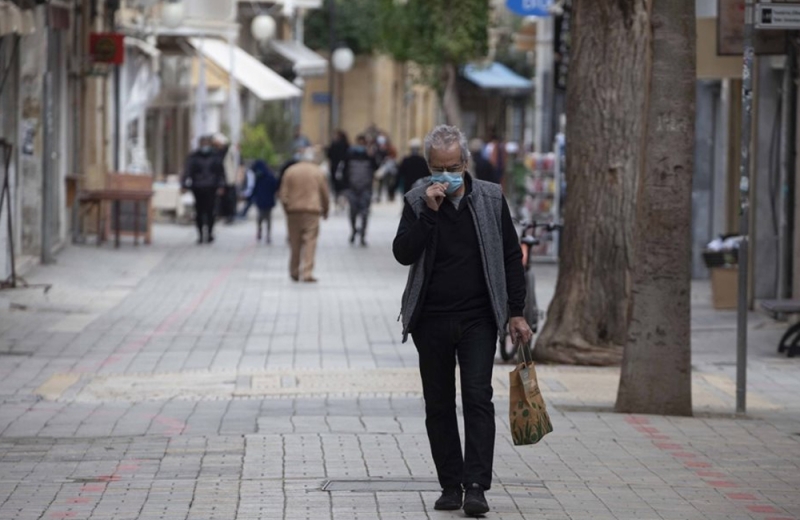 The Ministry of Health informs the citizens that the Ministry of Health sends a questionnaire to people who are ill with January 1, 2022 to March 31, 2022 for the purpose of collecting important data concerning the site of transmission of the virus to the community.
This data, together with the results collected by telephone by the tracking team of the Ministry of Health will a will be forwarded to the National Scientific Advisory Committee COVID-19, to the Medical Services as well as to the Public Health Services, in order to determine the future measures that will be implemented in the Republic of Cyprus.
The questionnaire has been prepared by Tracing Team of the Ministry of Health, on behalf of the Epidemiological Surveillance and Control Unit of Infectious Diseases of the Medical Services and Public Health Services.
Citizen participation in the research is voluntary, free and anonymous while the research has received approval by all competent bodies (National Bioethics Committee, Scientific Research Promotion Committee of the Ministry of Health). Deadline for submission is Sunday, May 8.