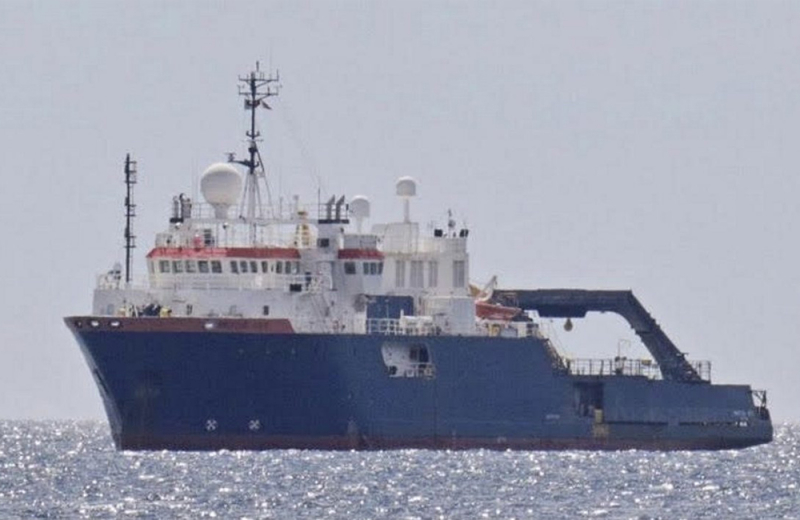 A Turkish frigate reportedly harassed the Nautical Geo research vessel inside the Cyprus EEZ early Saturday morning.
According to the same information, the frigate approached Nautical Geo and asked him by radio to leave the area.
It should be noted that the Cypriot authorities had issued last Thursday NAVTEX for investigations in an area of the demarcated Cypriot EEZ that even covered parts of Plots 1, 6 and 7.
Turkey then issued its own NAVTEX, stating that the area belongs to the Turkish continental shelf and that the Antalya station is responsible for issuing NAVTEX in the same area.
Nautical Geo, after being harassed by the frigate, seems to have made a U-turn and is now sailing east, into the territorial waters of Cyprus.