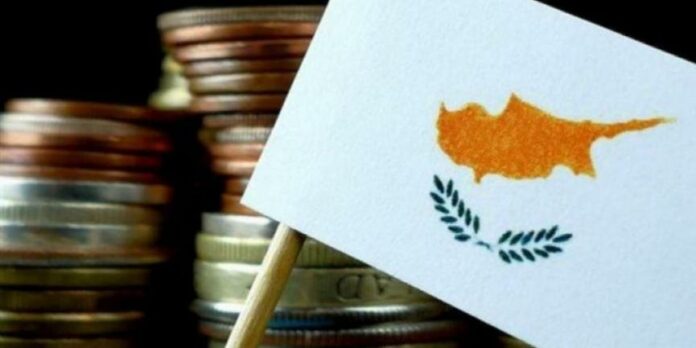 Today, Cyprus goes to the markets to raise financing of 1 billion euros through a 10-year bond. How much is the interest rate expected?
Cyprus goes to the markets today with the aim of raising 1 billion euros.
Cyprus is entering the markets with the issuance of the first Cypriot "sustainability bond" or otherwise "green bond" with the main objective of financing projects that have already been included in the 2023 budget and are related to the implementation of policies that are consistent with sustainability policies.
It is worth noting that this is the first exit of Cyprus to the markets after the change in monetary policy and the increase in interest rates by the Central Banks worldwide.
The last time the Republic of Cyprus raised financing from the international markets was at the beginning of 2022 when 1 billion euros were raised for a 10-year bond with an interest rate of 0.95%.
According to information from Economy Today, today we go to the markets to raise €1 billion with a 10-year bond and the interest rate is expected to hover around 4.1% to 4.2%.
The issuance of the 10-year bond also coincides with the repayment of a bond that was issued in July 2016 and has a repayment date of next July and concerns a 7-year bond that was entered into with an interest rate of 3.75%.
We note that the Sustainable Framework Funding was made public by the Public Debt Management Office on March 15.
Based on this framework, the use of the revenues to be secured from the issuance of the sustainable bond, the evaluation and selection process of the eligible projects, the revenue management and the publication of reports.
The framework also defines the eligible costs covering the green, sustainable and social sector.
As the Ministry of Finance has reported in previous weeks, the specific financial instruments are attracting particular interest from international investors and their use from the Republic of Cyprus will offer multiple advantages as they will activate access to new investors, it is expected that they increase interest in the international capital markets for the Republic's publications and expand the financing options of the state.
Now within the framework of the implementation of the policies ESG, most European countries have already issued green bonds.
Reuters, a week ago, reported in its article that "Cyprus, together with Luxembourg and Slovenia, are proceeding with the issuance of a sustainable bond, which includes the financing of social projects, apart from green projects".
source: Economy Today (By Xenios Messaritis)