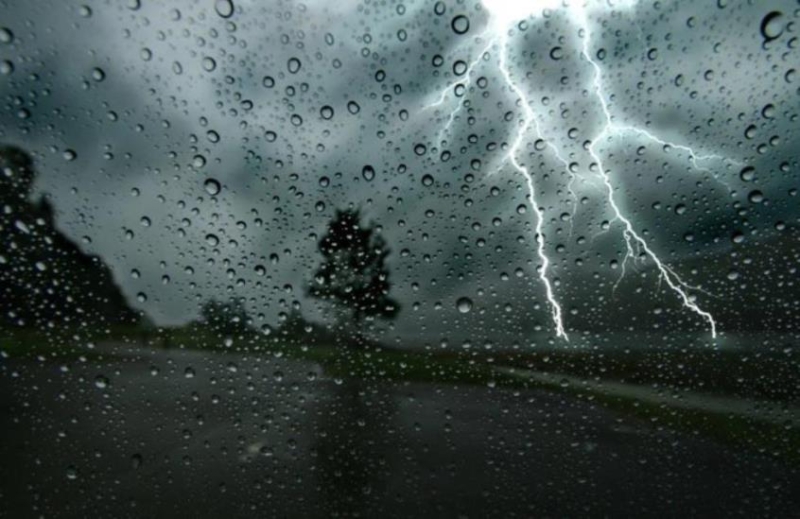 Cyprus has been in the grip of bad weather for the last few hours, with the Meteorological Service issuing a yellow warning, which will be in effect until dawn.
According to the Meteorological Service, isolated storms will affect the western and northwestern regions of Cyprus and the intensity of rain is likely to exceed 35 millimeters per hour, while hail is also likely to fall.
The yellow warning is in effect from 9:30 p.m. until 3:00 a.m. Saturday.