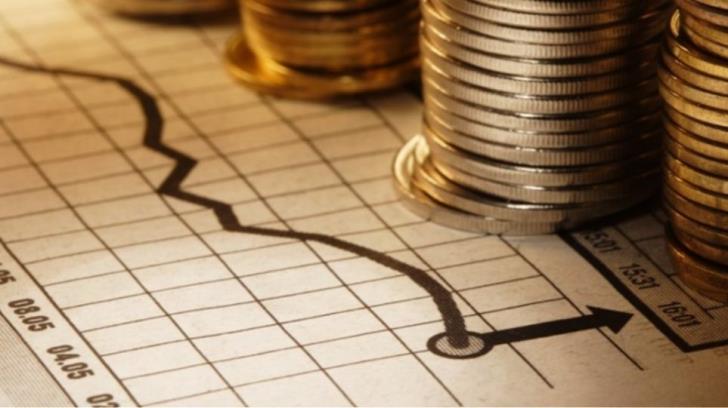 Insider / ΚΥΠΕ
Cyprus is expected to enter the markets tomorrow with the aim of raising € 1 billion through the issuance of a 10-year European medium-term bond (EMTN).
An announcement issued recently by the Public Debt Management Office (GDF) states that the Republic of Cyprus, with a credit rating of BBB- / positive (Standard and Poor`s), Ba1 / stable (Moody`s), BBB- / stable (Fitch) and BBBL / Positive (DBRS), instructed investment banks Barclays, Citi, Deutsche Bank, Goldman Sachs Bank Europe SE and HSBC to lead, a single issue, in euros, under Regulation "S", with Collective Action Clauses, 10-year European bonds, in registered form, under the issuer's EMTN program ".
The GDC notes that the bonds will be listed on the London Stock Exchange and that the transaction is expected to proceed in the near future depending on market conditions.
Based on the practice so far, the book of offers, depending on the market conditions, opens on the next day of the issuance of the announcement of the assignment of the consultants of the publication.
The exit is made to strengthen the cash reserve, so as to meet the financial needs of the Republic both in terms of debt maturities and fiscal needs, since public finances are expected to be in deficit this year due to the ongoing pandemic.
It is recalled that the GDC strategy provides for the entry into the markets at least once a year and the maintenance of liquid reserves to cover the debt maturities of the next nine months on a continuous basis.
Based on the latest available data, public debt is estimated at € 24.3 billion, with the last bond repayment amounting to € 580 million in December 2021.
According to the latest available data of the GDC, debt maturities in 2022 amount to € 1.92 billion.