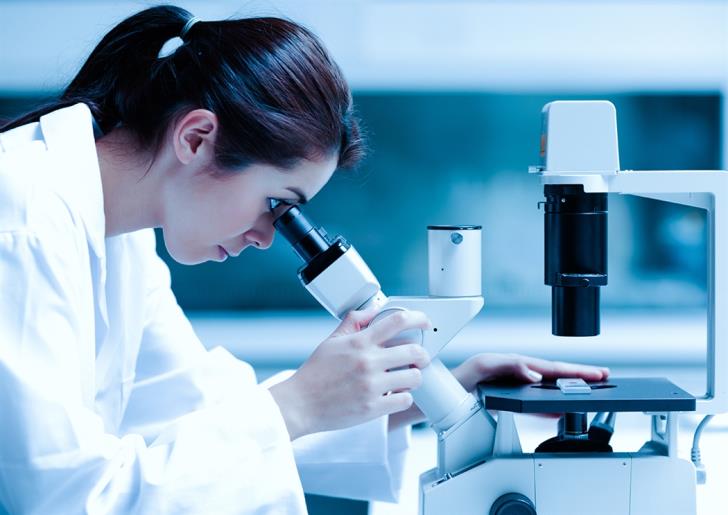 Education in a professional environment, guaranteed small number of admitted students, students included in research groups, graduates with a biography rich in work experience, 30 years of educational activity. These data compose the formula on which the postgraduate School of the Cyprus Institute of Neurology and Genetics was based.
Education and work experience & nbsp;
Based on the three pillars of the Research – Services – Education Institute, the School prepares the new generation of scientists, while expanding the horizons of its students, offering them the opportunity to get acquainted with the pioneering trends of the international scientific community. Drawing on the experience of the clinical and research staff of ING, the students prepare their research dissertations in the laboratories of the Institute, fully integrated as members of the research teams, gaining experience in real working conditions. The graduates already have in their CV valuable experience as researchers as well as the stamp of international prestige of ING. Indication of this is the large number of our graduates who have won doctoral and postdoctoral positions in some of the most prestigious educational and research institutions in the world.
Remaining focused on the specialties of ING, in the fields in which the Professors-Researchers excel, the School offers postgraduate Master (MSc) programs in the fields of Medical Genetics, Molecular Medicine, Neuroscience and Biomedical Research. In addition, PhD programs are offered in the fields of Medical Genetics, Molecular Medicine and Neuroscience. The language of instruction is English.
Privileges for studying at & nbsp; ING
Regional center for the provision of high quality research, specialized medical services and postgraduate education Students study alongside the experienced research and medical staff of the Institute, gaining experience under real working conditions Graduates With the seal of international prestige of the Neurology Institute; Genetics Cyprus Unique for Cyprus and the region laboratory infrastructures Theoretical specialized knowledge Through the courses – research dissertations in the laboratories and clinics of the Institute Daily contact With the international relations and collaborations of the research departments of the current sector trends