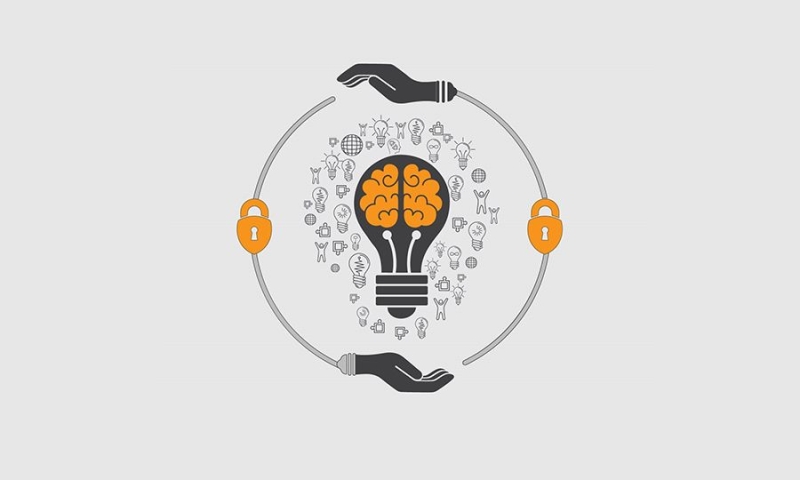 On April 26, 2023, Cyprus Intellectual Property Day, the law firm Michael Kyprianou & Co LLC will bring together renowned local and international speakers and copyright experts who will share their knowledge and expertise on the importance of identifying, managing and protecting intellectual property.
Intellectual Property Day in Cyprus is celebrated in recognition of the critical role that Intellectual Property plays in promoting innovation in Cyprus. The event is part of a series of events hosted around the world on World Intellectual Property Day, celebrated globally every year on 26 April, to celebrate the power of innovation and creativity and explore how intellectual property supports our efforts to build a better future. This year's theme for World Intellectual Property Day recognizes women and Intellectual Property: accelerating innovation and creativity.
Speakers at the event will be Nick Kounoupias – Intellectual Property Consultant, UK IP Champion and Managing Director of Kounoupias IP, Jonathan Pratt, Partner and European Patent Attorney in the Engineering and Designs group at European Intellectual Property Firm Boult Wade Tennant, o Agis Charalambous, lawyer at Michael Kyprianou & Co LLC and Juliana Saavedra, entrepreneur and founder of Appreci ®, a unique one stop shop enhanced family service platform.
The Cyprus Intellectual Property Day is hosted at the offices of Michael Kyprianou & Co LLC, on April 26, 2023 at 17 Stasinou Street, 1060 Nicosia from 4:00 p.m. – 19.00 pm The presentation of the speakers will be followed by cocktails.
For more information and to register for the event, email CYPRUSIPDay@kyprianou.com or call 99592696.
Michael Kyprianou – Lawyers – Legal Consultants is a leading full service law firm in Cyprus with offices in Nicosia, Limassol, and Paphos and international offices in Greece, Germany, Israel, Malta, United Arab Emirates, United Kingdom and Ukraine.