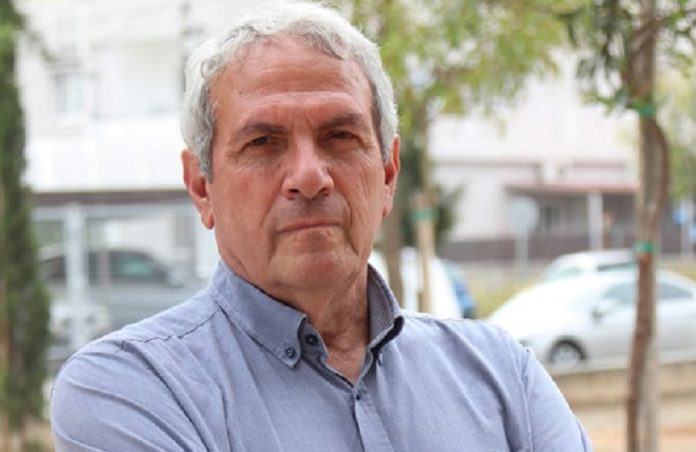 We have made the whole of Cyprus "an endless garbage dump", said on Saturday, the President of the Movement of Ecologists – Parliamentary Cooperation Charalambos Theopemptou who gave a press conference on the occasion of the World Environment Day.
According to an announcement of the Movement, Mr. Theopemptou said that "we are recklessly destroying the beaches, we are breathing unsuitable air that kills us, we are destroying life at sea at a high rate where we throw a lot of waste".
He added that "with the policy of large developments, individual housing and golf we have invaded all of Cypriot nature and now the end of the last area we have left, that of Akamas, is being planned."
The President of the Ecologists' Movement stated that "our climate has changed, we still produce electricity with fuel oil and we see every day that trees are being cut down for no reason and birds are disappearing from our sky" noting that "we are living in one of the worst times for the environment and disasters they are not reversible ".
He said that "according to the UN, the five main factors for global change are: changes in land and sea use, the exploitation of other living organisms on land, air and sea, climate change, global pollution and the invasion of alien species in other parts of the world ".
He concluded: "We are the last generation that can do anything, because we have never before had such great damage to the planet's ecosystems, with 1,000,000 species in danger of extinction."
In his speech during the press conference, MP Stavros Papadouris said that "in our country, in words, we are doing well, but in the works, we experience the naked and raw reality, we seal the land, the rivers and the streams and we protest why we are flooding ". In her own position, MP Alexandra Attalidou, analyzed her five goals for the environment, saying that "it is imperative to revoke the Urban Incentive Plan for the recovery of the economy and the revitalization of the construction industry, as well as the issuance of decrees management and protection of all Natura2000 network protected areas ".