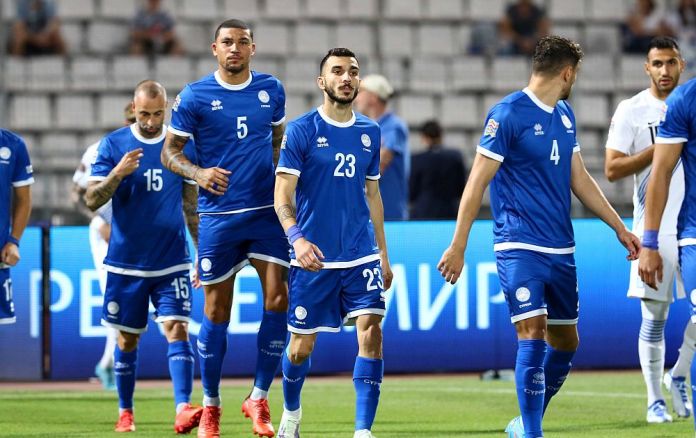 "Final" from & # 8230; Our national team will play in the middle of the road, to avoid the last place of our group in the Nations League.
After the heavy defeat by Greece with 3- 0 in Volos, Cyprus kept its tail to a degree. The & # 8230; The good thing is that Northern Ireland (3-2) was also defeated by Kosovo, remaining on the point.
Thus, Sunday's match (12/6, 16:00) in Belfast against the Northern Irish has become a final for our national team, which must not be defeated, in order to maintain realistic hopes to avoid the last place, which leads to the barrages of March (2023) for staying in the third category.
With & # 8230; double (if it comes, it will be the first with Nikos Kostenoglou on the bench) Cyprus will become the favorite for the third place of the group, while with a draw, we will remain last (we are three goals behind in the coefficient) but we will keep chances in view of last two games. It goes without saying that in case of defeat we already book tickets for the barrages & # 8230;
The rating:
1. Greece 9 (5-0)
2. Kosovo 6 (5-3)
3. Northern Ireland 1 (2-4)
4. Cyprus 1 (0-5)
Continuation:
4th game (12/6)
Northern Ireland & # 8211; Cyprus
Greece & # 8211; Kosovo
5th match (24/9)
Cyprus & # 8211; Greece
Northern Ireland & # 8211; Kosovo
6th match (27/9)
Kosovo & # 8211; Cyprus
Greece & # 8211; Northern Ireland