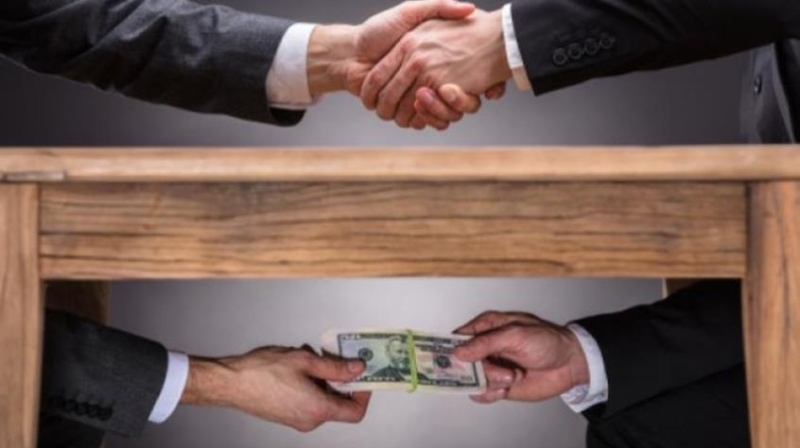 The 52nd position of the Corruption Perceptions Index published by Transparency International for 2022 was occupied by Cyprus, according to an announcement by the Cyprus Integrity Forum organization on Tuesday.
As mentioned, the index, which includes 180 countries in the public sector corruption table, records the perception of professionals and experts from international authoritative houses, such as the World Bank and the World Economic Forum.
p>
It is clarified that the table gives a score of 100 for a "very clean" country and a score of 0 for "significantly corrupt", with the score showing that most countries are unable to tackle corruption, with over two-thirds of countries ranked under 50.
In particular, it is noted that despite all individual efforts, 155 countries show a lack of improvement from 2012 onwards, with the main factors contributing to the perpetuation of the problem being the lack of global peace, illegal transactions and the reception of money of unspecified origin in some countries.
According to the organization, Cyprus is ranked on the basis of this index in 52nd place, one place lower than last year and in the same place as Greece, while it is noted that Cyprus continues its downward course in last five years, since the ratings it receives each year are steadily decreasing (2018: 59, 2019: 58, 2020: 57, 2021: 53)
The Cyprus Integrity Forum "once again sounds the alarm , especially in the state since this specific indicator mainly concerns the Public Sector", adding that the importance of this indicator, not only in the reputation but also in the economy of our country, is particularly important since it affects the amount of investment from foreign investors and even tourism.
"We need to move from words to preventive action, to effective accountability and to exemplary punishment", the announcement concludes.