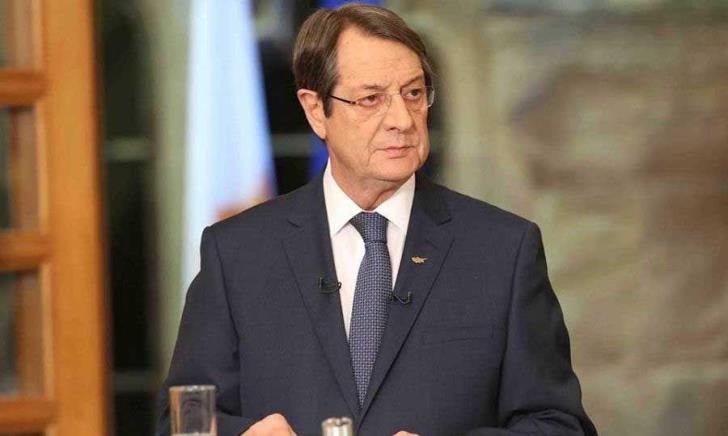 & nbsp & nbspphilenews & nbsp; & nbsp;
The President of the Republic, Nikos Anastasiadis, arrived today in Tallinn, Estonia, where he is paying an official visit. accompanies President Anastasiadis, the President of the Republic arrived today in Tallinn, where the next two days will have contacts with the country's leadership.
According to Mr. Pelekanos during his contacts will to be discussed the Cyprus issue, developments in Ukraine, Immigration, European Union energy security issues, EU-Turkey relations, the green and digital transition.
READ ALSO:
Estonia in PD, signatures for digital transformation Digital transformation: Aim to transfer know-how from Estonia
During the meeting that the President will have of the Republic with the Prime Minister of Estonia will sign a Memorandum of Understanding on the issues of digital governance and cybersecurity. Issues that are high on the priorities of the Republic of Cyprus.
And it is for this reason, after all, that a percentage of 23% of the total amount allocated to the Republic of Cyprus from the Recovery and Resilience Fund through the "Cyprus-Tomorrow" project will be given for this purpose, the transition to a digital government, so that the benefit is passed & nbsp; & nbsp; to all citizens and businesses, concluded Marios Pelekanos. & Nbsp;