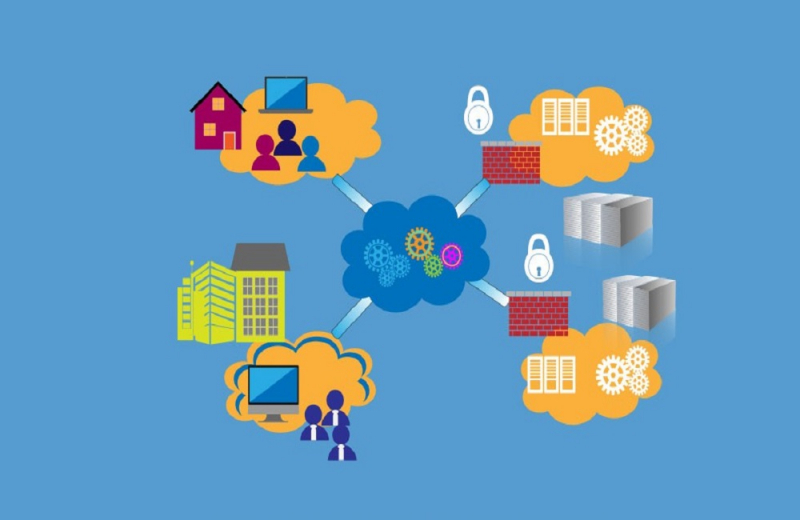 Cyta, operating in the ever-changing telecommunications environment, continues to move flexibly with a human focus. On January 10, 2022, the Management of its subsidiary Cytacom Solutions, signed for the first time a Collective Bargaining Agreement with the Trade Unions of the Organization EPOET (OHO SEK), ASET-CYTA and PASE CYTA, satisfying their long-standing request, good cooperation between the parties.
The CEO of Cyta and President of Cytacom Solutions, Mr. Andreas Neokleous, said: "Operating as a modern technology company and with our employees and their representatives, we build relationships of transparency and trust based on the continuous development of the Organization and maintaining it at the top of our country's telecommunications. " He also noted that the signing of Collective Bargaining Agreements for its other subsidiaries will proceed soon.
The representatives of the Trade Unions characterized the event as extremely important and thanked the Managements of Cyta and Cytacom for their constructive attitude.