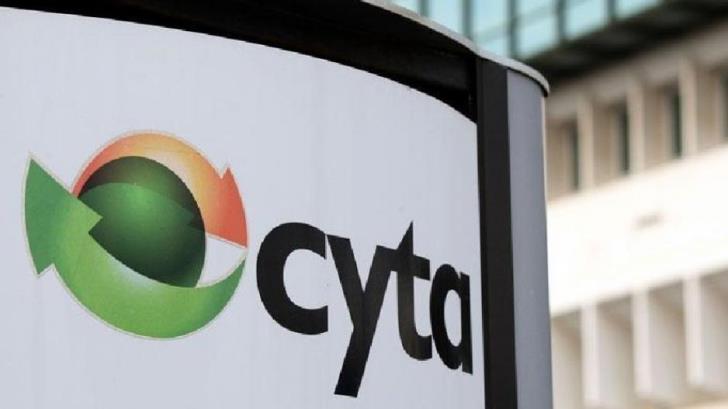 Insider
Cyta's profits for 2021 are estimated to reach € 75 million, which will be the highest profit it has achieved in the last 13 years. Cyta's profitability for 2020 was € 70.8 million, of which € 29.8 million were paid to the State in dividends and taxes.
The above were mentioned today in the Finance Committee of the Parliament, in which the financial results of Cyta and the budget of the organization for 2022 were presented.
According to a statement by the president of Cyta, Michalis O. Ioannidis: "In 2022 we will reinvest all the available profitability of the Organization, with a return of value for society and our customers, in infrastructure and innovative services, total cost over € 100m. .
Large-scale projects such as:
The continuation and completion of the development of the Fiber Optic Network, until 2023. The creation of a state-of-the-art Green Data Center. The new -negotiated- submarine connection of Cyprus with six (6) countries ".
"The good results of the previous years are translated into infrastructure investments, necessary for the economic development and the technological development of the country. "Thus, we have achieved the development of the 5G network, which is the fastest mobile network in Europe and the 8th fastest in the world," he said.
Cyta's strategic planning
The meeting also analyzed Cyta's strategic plan for the future, which "includes three clear axes":
To continue to be a healthy, robust and competitive public organization, for the benefit of its customers, citizens and the country. To continue to lead the technological progress and digital transition of Cyprus. To become an organization-model of green transition and social responsibility.