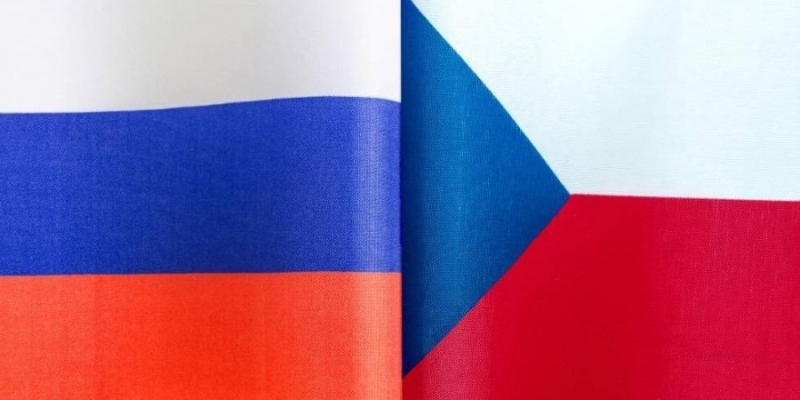 Amid the war in Ukraine, the Czech government announced today that it is canceling agreements dating back to the Soviet era that allowed Russia to use land and real estate on Czech soil for free.>
p>
"The government has canceled the communist-era agreements under which the Russian government used dozens of plots of land in the Czech Republic for free," Czech Foreign Minister Jan Lipavsky said on Twitter.
He added that this the system will be replaced by "lease contracts, to prevent unjust enrichment", in an indirect reference to the use of these lands for commercial rather than diplomatic purposes.
Czech news agency CTK clarified that the decision concerns 59 plots of land and real estate, including buildings near the Russian embassy in Prague, but not the embassy itself. The other properties are in the cities of Brno and Karlovy Vary, a spa town popular with Russian investors until the war in Ukraine began.
Communist Czechoslovakia had entered into these agreements to give free land to the USSR in the decades 1970s and 1980s. Agreements that did not change with the collapse of the USSR in 1991, and from which Russia continued to benefit.
Relations between Prague and Moscow have deteriorated since Moscow began the war in Ukraine.
The Czech government in April gave the green light to a defense cooperation agreement with the United States to strengthen the security of the Czech Republic. The agreement facilitates a possible stay of American soldiers in this country, a member of NATO since 1999.
Source: APE-MPE