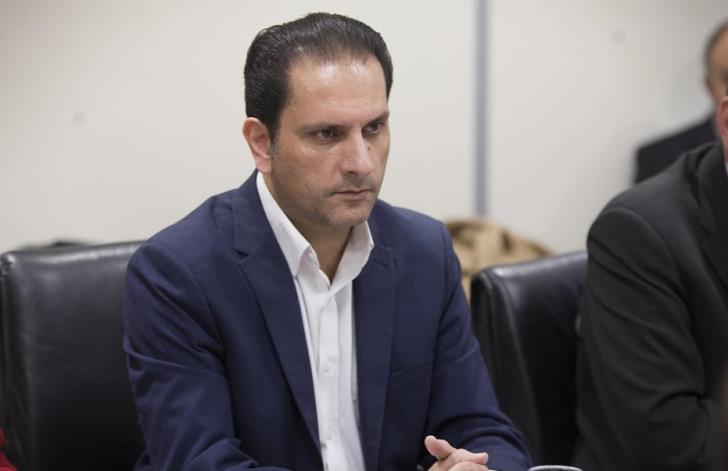 The issue as it arises in the case of the Director of Prisons, Anna Aristotelous & nbsp; with the Senior Police Officer, is expected to be registered in the Legal Committee of the Parliament, with the intention of the chairman of the committee Nikos Tornaritis, the AKE MP told ACTIVE Aristos Damianou's committee.
Issues related to the Central Prisons have been registered for many years in the Legal Committee and the Human Rights Committee, said Mr. Damianou, adding that on-site visits were also made.
"It is a clash of institutions," the MP said when asked about it, stressing that it is an opportunity to break the infamous abscess.
in Central Prisons in relation to detention conditions, crime flourishes. "Both drug trafficking and the use of mobile phones and the interconnection from the central prisons to the outside society, is an abscess that has been malformed and must be addressed," he noted.
As a starting point, said Mr. Damianou , people's privacy, whether branded or anonymous, must be respected. Central Jail issues have been resolved, there should be full clarification.
Activeradio.com.cy