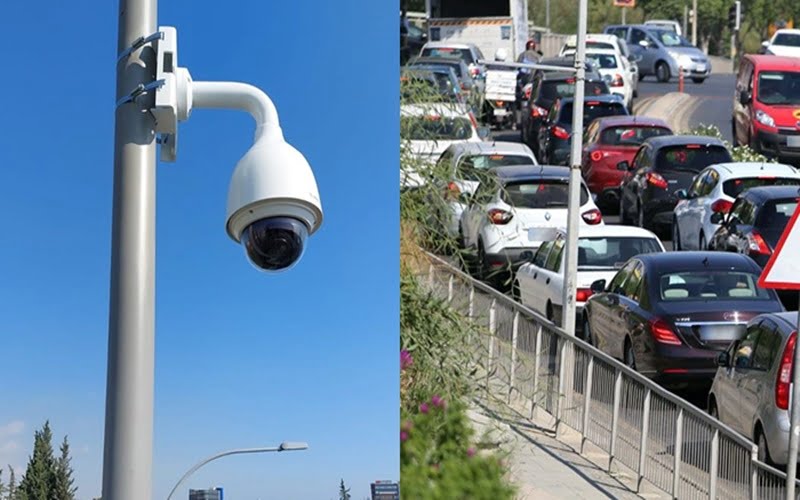 >
Download the CYPRUS TIMES APP! HERE for Android and HERE for iOS
On the occasion of recent publications regarding the so-called "white cameras", the Commissioner for the Protection of Personal Data Mrs. Irini Loizidou Nicolaidou informs the public that "these cameras are part of the Intelligent Transport System(SEM) established on the basis of the Law of 2012 on the Framework for the Development of Intelligent Transport Systems in the Road Transport Sector and Interfaces with Other Modes of Transport. This Law was established on the basis of the European Directive 2010/40/EU, which provides for the SEM operation, with the aim of monitoring traffic in real time".
He also explains that "some of these cameras have been operating since 2014 and their installation was consulted with my Office at that time . These cameras are placed on tall poles, usually at junctions where the road is straight, to monitor until the queue of cars reaches. Because of the height and angle, they don't read license plate numbers and don't get images of drivers".
What do the little white cameras you see on Cypriot roads record?

< /ul>

The videos recorded by the cameras are stored in a DVR (Digital Video Recorder) and are automatically deleted when new videos are recorded. Based on the above Law, videos can only be used for traffic surveillance. They cannot be used to investigate criminal offences, nor to issue out-of-court fines, nor to resolve disputes before a Court, in cases of accidents.