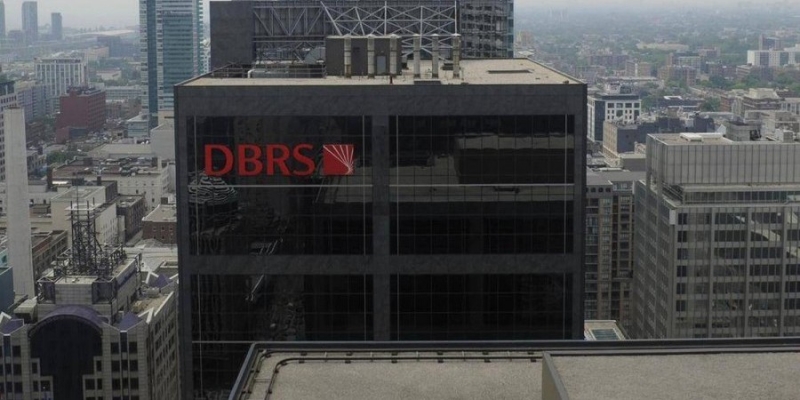 Increased financial volatility and uncertainty about the success of Credit Suisse's restructuring plan could tarnish Switzerland's economic outlook, ratings agency DBRS Morningstar said in a news release.
>
Based on the latest economic forecast of the Swiss Federal Government, the country's GDP is expected to grow by 1.1% this year and by 1.5% next year.
According to the Banking Act, the Swiss National Bank (SNB) has designated Credit Suisse as one of the two systemically important banks in Switzerland, so that a failure would cause serious damage to the Swiss economy and financial system.
Given its importance, it had to comply with FINMA regulation, which means it will have to maintain capital and liquidity buffers that meet or exceed the minimum requirements of Basel standards.
As reported, the recent step taken by the SNB to provide liquidity to Credit Suisse is based on its statutory mandate to provide support to the stability of the financial system.
This liquidity support for Credit Suisse, it is noted, is not expected to have a significant impact on public finances. The house believes that Switzerland's stable public finances and low general government debt at around 29% of GDP in 2022 provide a significant cushion against shocks.
The house also says it will monitor the situation in Credit Suisse for any material risks to Switzerland's fiscal position or any material downside risks to the growth outlook.
Credit Suisse, Switzerland's second-largest bank, has announced it will draw up to 50 billion Swiss francs from the SNB. The bank intends to implement management measures to ensure more time to continue its restructuring plan.
It is noted that DBRS Morningstar has downgraded the Bank's rating to "BBB", with a negative outlook.
>
The house notes that it is unclear at this point whether the Swiss government will participate in the rescue package. The Swiss authorities have confirmed that the bank meets the applicable capital requirements for systemically important banks.
Switzerland's highly open economy and its historical position as a financial center are sources of growth and prosperity for the Swiss economy. Given the large size of the banking sector, at almost 520% ​​of GDP, restoring confidence is important, it notes.
In 2020, financial activity contributed around 10% of GDP and the sector employed around 209,000 people, which corresponds to 5.2% of the total workforce.
Source: KYPE