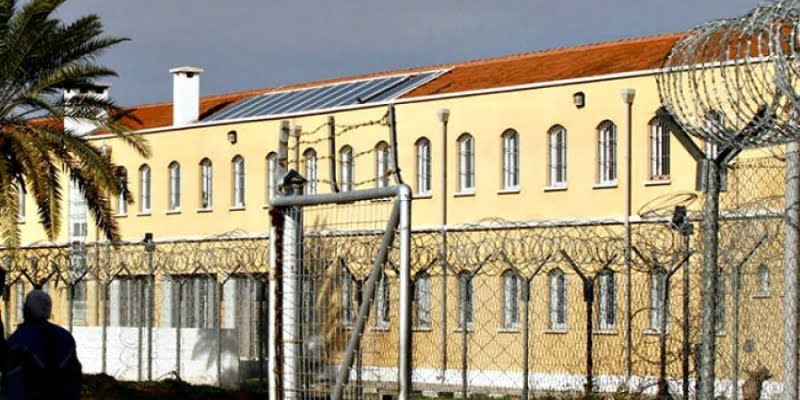 A 41-year-old Turkish Cypriot prisoner who was serving a prison sentence for various crimes was found dead.
The announcement of the Prisons Department
We regret to announce the death of a Turkish Cypriot prisoner , aged 41, who was serving a multi-year prison sentence for various offences.
The prisoner was found by fellow inmates unconscious in his cell and staff members were immediately alerted along with nurses who rushed to the scene providing first aid, until the arrival of the ambulance, however, despite the efforts, he had not revived. The medical officer certified his death and his family was notified.
The causes of death are being investigated by the investigation conducted by the Police who were called from the first moment to investigate, as well as by the Department of Prisons.
The Directorate of Prisons expresses its condolences to the family of the deceased.
Knife attack in Milan: Footballer among the injured
Injured Policemen : "They go to work and don't know if they will return safely"