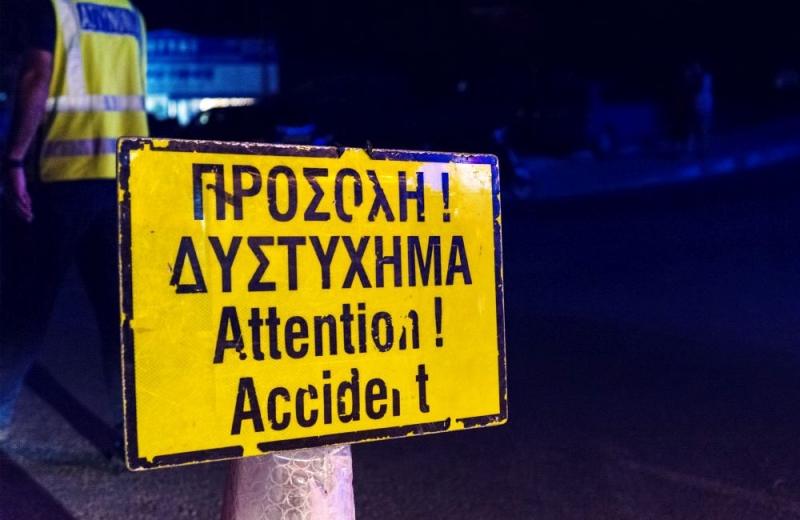 The death of Barnabas Georgios, 40 years old from Aradippou, who died in a car accident that occurred on Monday, May 23, is due to a severe head injury.
As senior lieutenant Haris Hatzigiasemi, spokesman for the Larnaca Police Department, told KYPE, "today the legal autopsy was performed on the body of B. The autopsy confirmed the death of the 40-year-old, resulting from a severe head injury due to an accident ".
He added that a medical examiner on behalf of George's family. "
while driving his car on 28th of October Street in Dromolaxia, under conditions being investigated by the Police, he lost control. As a result, the vehicle veered off course, overturned on the right side and came to a standstill in a road ditch.
Barnabas Georgiou was fatally injured.