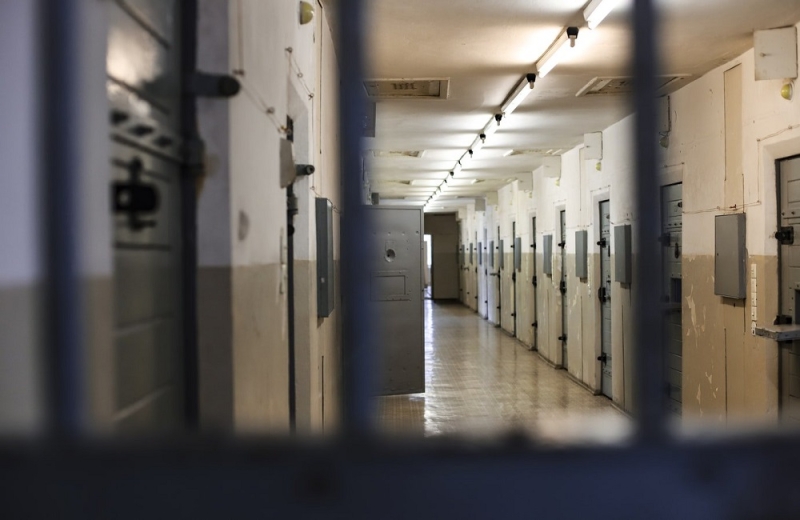 He even claimed that the prisoner, with whom the senior police officer communicated on an almost daily basis, would receive a salary from the Police. This emerges from the messages provided by the director of the Prison, Anna Aristotelous, and on Monday her lawyers will submit to the Attorney General. The officer unknowingly involves the President of the Council in the & # 8217; Release Permit of Ms. Lemonia Kaoutziani, with whom she allegedly contacted for a request of the convict in order to be released earlier. "P" is publishing today new dialogues that raise many questions, even about the practices used by the Police to detect drugs, collaborating with criminal elements.
I will get € 3,000
In one of the messages stored on his cell phone, the convict informed a relative about his cooperation with the police officer. He told him that "I will catch € 3,000 a month" to give information so that quantities of drugs can be found. It should be noted that there is no evidence that the officer owed such a commitment to the convict.
Order GPS and microphones
In another message, via Telegram, the convict wrote to the police officer: "If they take me out with Parole earlier, I will be ok. Order microphones, GPS and those who do drug work when they come to the gas station to wash their car, I will put them with t & # 8217; car and we start work on them. "Everyone will come to me."
This practice is obviously illegal for many reasons, but the most worrying thing is that the cooperation of the Police with people from the underworld is revealed. From time to time there has been such information, but no written admission has ever been made. It should be noted that the prisoner has admitted in writing that he was in contact with the senior police officer, but this is also evidenced by the written messages in which the dialogues are recorded.
More on the subject in his printed version "P" and for the subscribers of POLITIS PREMIUM the digital edition of the newspaper in PDF at the same time with its printed circulation daily from 05.00 in the morning.