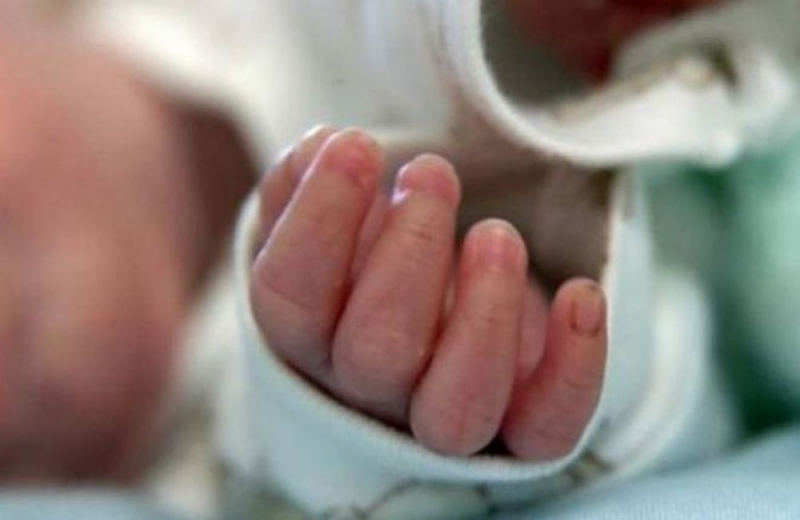 The father of the 2.5-month-old baby, who passed away at Makareio Hospital in Nicosia, gave a new statement to the Police on Saturday, March 5. During his testimony, on the morning of Saturday, March 12, according to the information of politis.com.cy, the 37-year-old allegedly admitted that the child was led to his death through his own fault.
Specifically, the father of the 2.5-month-old baby allegedly told the Police that on the night of Wednesday, March 2, he himself returned home from work and heard the baby crying loudly. Because, he said, he was tired, he grabbed it and shook it violently. Then the child stopped crying and he thought he was sleeping. However, as this did not wake up, the parents decided to take him to the hospital in the early hours of Saturday, March 5. Despite the efforts of the doctors, the baby expired on the same day, at 07:00 in the morning. , was not in front of the event he described.
The 37-year-old father and the 22-year-old mother were arrested on the night of Wednesday, March 9, after the completion of the autopsy on the body of the unfortunate baby, which showed malicious traumatic brain injury, from an act or acts involving violent shaking.
In his statements, the head of the Limassol TAE, Lefteris Kyriakou, stated that the 2.5-month-old baby had been transferred by his parents to the Limassol General Hospital in a semi-voluntary condition and it was deemed necessary to transfer him to the intensive care unit of Makareio Hospital, where he expired. >
The body was inspected by members of the Police, where no external injuries were found, while the medical examiners Angeliki Papetta and Orthodox Orthodox, who performed the autopsy, located "severe craniocerebral injury and other injuries to the spine and the spine, ribs and ribs. "These are malicious acts." The two medical examiners, he added, have ruled out the possibility of an accident or the baby falling.
"Following this development, warrants were issued against the 37-year-old father and the 22-year-old mother, who were arrested and brought before him today. Limassol District Court and an eight-day detention order was issued against them ", added Mr. Kyriakou.
He noted that the family was being monitored by the Social Welfare Services, while in January 2021 a case of domestic violence was reported.
In relation to the possibility of similar violent behavior in the eldest child of the family, who now lives with his grandparents, the head of TAE Limassol is He said that "all possibilities are being considered, in cooperation with the Social Welfare Services".