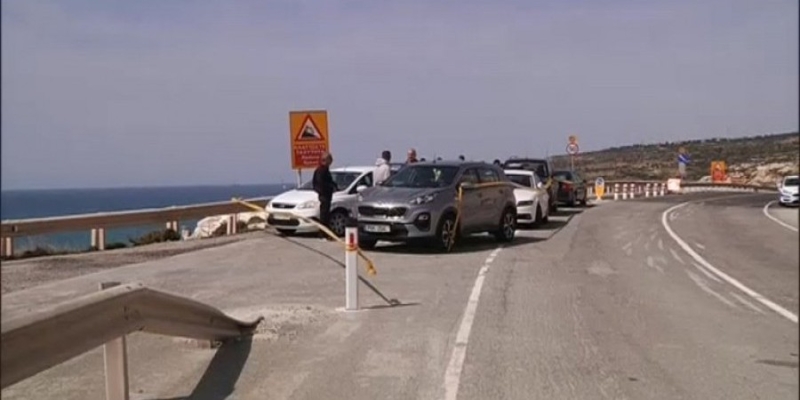 All possibilities are open in relation to the death of Lesya Bykova, who was found dead on Saturday on a beach near Petra tou Romiou.
Speaking to Trito, the Spokesperson Police spokesman Christos Andreou said that the possibility of an accident cannot be ruled out either.
The young woman's partner was arrested for the case, who was deemed a suspect after the first autopsy was performed.
However, at the request of the suspect, a second autopsy was carried out yesterday, by medical examiner Hara Spiliotopoulou, who was summoned from Greece, in the presence of private medical examiner Marios Matsakis.
Mr. Andreou said that Mrs. Spiliotopoulou will issue her conclusion, after receiving the results of specialized laboratory tests.
Read also: Matsakis: "No finding for strangulation of a 28-year-old»- Why did she go down the cliff