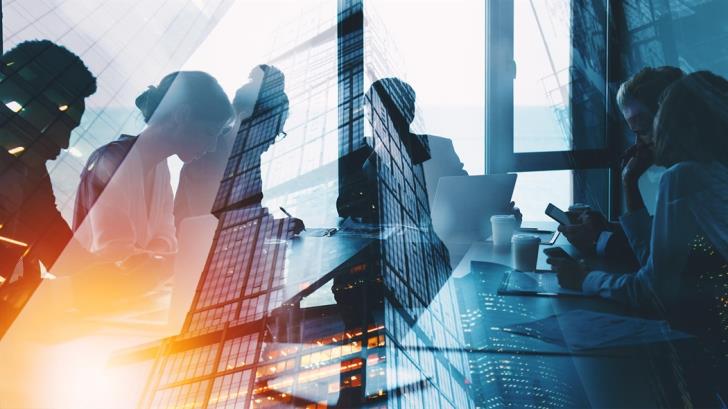 Theano Thiopoulou
Another step in the fight against financial crime is the entry of the data of the real beneficiaries of the companies in the Register of Real Beneficiaries, within the time frame that has been set and which expires on March 12, 2022.
The Department of Companies and Intellectual Property, of the Ministry of Energy, Trade and Industry, is conducting an information campaign, inviting all companies or other legal entities registered in the Registrar of Companies to register the details of the real beneficiaries. Businesses should go through the process of submitting the details of the beneficial owners to the Register in two ways. Either by creating a profile of the company itself or the cooperation, at the government portal "Ariadni", and identification with a physical presence at the KEP, KEPO and Department of Curator Companies or at the provincial offices of the Ministry of Energy, or through the certified profile of the natural person "Ariadne", for the company / cooperative in which he is appointed.
SEE ALSO: The real shareholders in the light
The communication notes that it is an important tool offered by the European Union to the Member States and aims at transparency and the prevention and fight against the use of companies for money laundering and terrorist financing. The Registrar of Companies has sent, since last November, a letter to all companies or other legal entities that are required to register the details of beneficial owners in the Register, informing them in detail about the procedure to be followed.
A beneficial owner is any natural person who actually owns or actually controls a legal entity, or a natural person on whose behalf the transactions or activities of a legal entity are conducted. In terms of legal entities, the real beneficiary according to the Registrar of Companies is:
– The natural person who has the final ownership or final control of the legal person, directly or indirectly, in a sufficient percentage of the shares or voting rights or the ownership of that legal person, inter alia, through shares in the bearer or through control by means other than a listed company in a regulated market. Indication of direct ownership is a participation of 25% plus a 1 share or ownership right over 25% to the customer owned by a natural person.
Indication of indirect ownership is a 25% share plus a 1 share or more than 25% ownership in the customer held by a legal entity, which is under the control of a natural person or persons or by several legal entities that are under the control of the same natural person or persons.
– The natural person who holds the position of senior executive, in case there is a doubt that the person identified is the real beneficiary.