Artificial intelligence market hopes for future revenue jump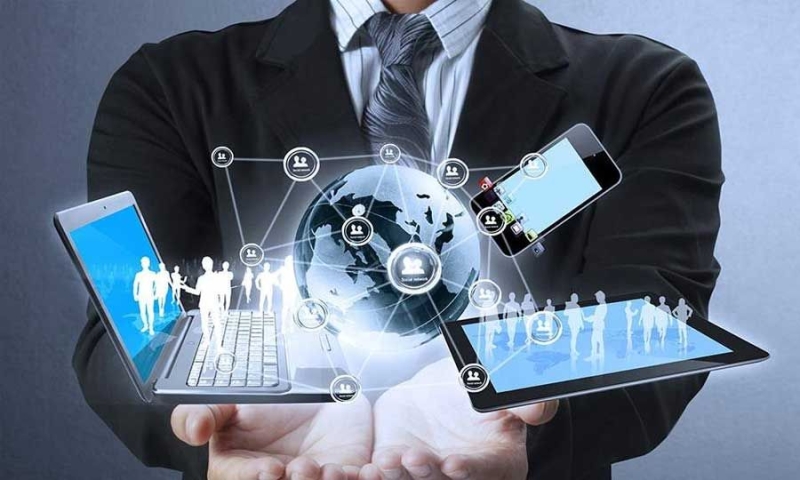 Photo. Shutterstock
ROBERT SHEIRAN/REUTERS BREAKINGVIEWS
Microsoft and Google's parent company Alphabet appear to be using some of the magic of artificial intelligence to woo Wall Street. The tech giants' latest quarterly results, published on Tuesday, beat the low bar of being better than investors had feared. But neither had the kind of breakneck growth that made them cyber titans. Projecting uncertain future earnings from AI operations is a way for their managements to renew public enthusiasm and justify their stock valuations. Microsoft's revenue was $52.9 billion, or about 7% higher than a year ago, and almost flat from the previous quarter, the last of 2022.
The sharp decline in PC sales is hurting revenue from the company's Windows operating system. Even former stars with high-growth records, such as professional networking social network LinkedIn and cloud software platform Azure, have also slowed. The latter's annual growth rate is now 27%, compared to 46% a year ago. Still, the company earned $18.3 billion, up 9% year over year.
A similar picture is that of Alphabet, although more confused. Its revenue was up 3% from last year, at $69.8 billion. The online search giant earned $15.1 billion, down from $16.4 billion last year. However, these also include $2.6 billion in costs from reducing staff and workplaces as the group focuses on cost savings to boost profits along the way. He also added $70 billion to his bond buyback program, which is an easy way to get Wall Street investors and analysts on board.
The numbers beat analysts' low expectations, according to Reuters news agency, and amid a rocky economic start. That was enough to push the share price of the two groups higher in after-hours trading. But consider that Microsoft is trading at 27 times next year's estimated earnings, about twice the earnings multiple of 2014, when Satya Nadella became boss. Alphabet trades at 20x, which is still significant for an essentially dead-end company. Sustaining these rich valuations seems difficult without rapid sales growth.
This probably explains why both companies are hardly waiting for the promise of artificial intelligence to materialize. Rapid advances in chatbot technology, such as ChatGPT, developed by Microsoft partner OpenAI, have captured the public's attention, firing their imaginations. According to the devotees of this technology, it promises to radically improve existing markets, such as that of Internet search, but also to create gigantic new markets. How quickly this will appear in the financial statements of each of the aforementioned companies is still not clear. Nevertheless, in light of the latest Q1 results, it seems to be easily pleasing both respective managements and the investing public to envision that profits from AI activities are just around the corner.