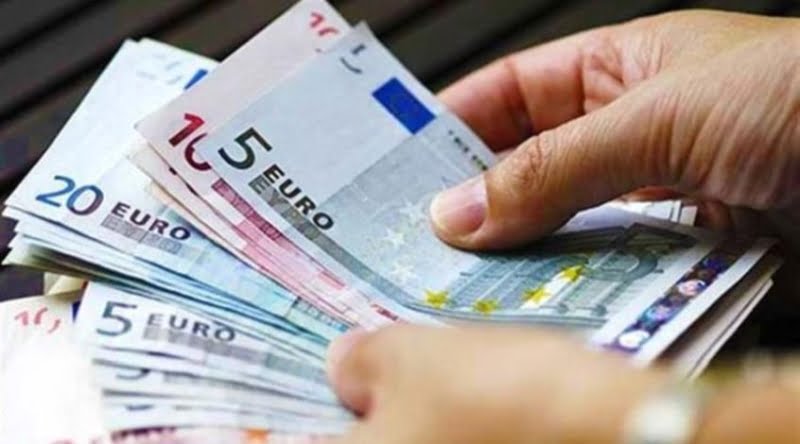 The report of the Commissioner of Administration regarding the payment of the Allowance for Single-Parent Families is a "drop in the ocean of problems" faced by single-parent families, according to a press release issued on Wednesday by the Pancypriot Association Single Parent Families and Friends, while welcoming the Commissioner's report.
The Association says there is a delay in examining single parents' applications for their allowance and that the applicant cannot have contacting the Welfare Benefits Management Service to be informed about the progress of his request.
He also says that he considers the position of the Commissioner for Administration and Protection of Human Rights to cut off the single parent benefit, with the Management Service Welfare Allowances to be based on information about marriage or cohabitation with another person and without a thorough check.
Finally, the Association expresses its regret, because, as he states, he finds that the Government does not proceed with effective solutions, which require an increase in budgets.