China and Western economies clash over how to offer debt relief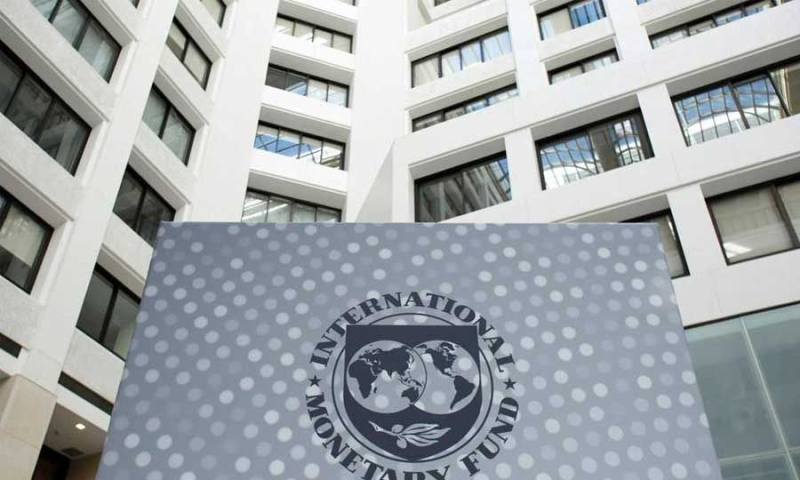 GEORGELINA DO ROZARIO/REUTERS
Debt-strapped countries such as Zambia and Sri Lanka, which have turned to the International Monetary Fund (IMF) for financial aid, are facing unprecedented delays in securing bailouts as China and Western economies clash over how to provide debt relief.
IMF financing is often the only financial lifeline available to countries in debt crisis, and is the key to unlocking other sources of financing. Any delays put pressure on public finances, companies and populations.
In the case of Zambia, it took 271 days between reaching a $1.3 billion deal with IMF staff – a preliminary financing agreement, usually negotiated during a country visit – and the Fund's executive board signing off, a condition for the actual disbursements. It was the first African country to default in the pandemic era in 2020, while its ongoing debt relief negotiations with China have been closely watched by other countries as a model for IMF lending to emerging markets.
Although staff-level agreements can be reached without funding assurances, the IMF's board needs them to approve the program. These are guarantees that lending governments and creditor banks will in turn negotiate a restructuring, according to the IMF's debt sustainability analysis, providing relief and financing when needed.
Sri Lanka waited 182 days to finalize its bailout after a $2.9 billion staff-level deal in September, while Ghana, having defaulted on its external debt in December following a tentative deal with the IMF, has not still receive board approval 80 days later. That compares with an average of 55 days it took low- and middle-income countries over the past decade to move from preliminary agreement to signature, according to public data from more than 80 cases compiled by Reuters news agency.
These delays have been caused by a number of reasons, but debt analysts point to the fact that China remains reluctant to offer debt relief on comparable terms with other external creditors as a major factor.
"It's part of the reason these negotiations are so painfully slow," said Kevin Gallagher, director of Boston University's Center for Global Development Policy. "It's no longer just the Paris Club and a few New York banks involved in the process." Chinese Premier Li Keqiang said on Wednesday that his country is willing to participate "constructively" in solving their respective countries' debt problems in a multilateral framework. However, Beijing has always stressed that all creditors must follow the principle of "joint action, fair burden" in debt settlement.