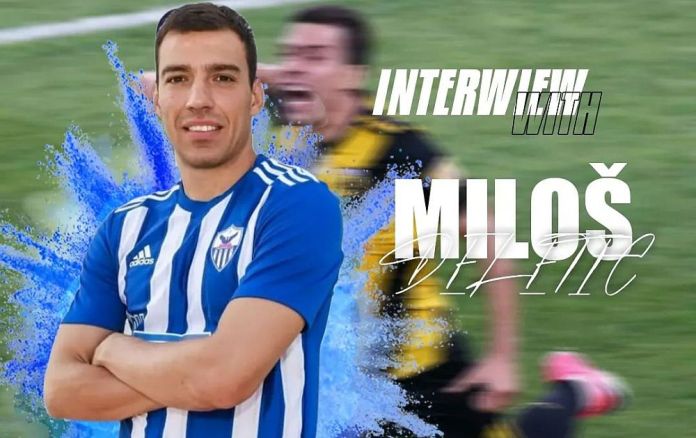 Milos Deletic gave an interview to Meso in his homeland.
The Serbian winger of Anorthosis stated, among other things, that he believes that his team can do better while he expressed the opinion that there is no favorite for the title since the teams are quite equal.
Detailed what he said…
Who helped you adapt the most to Anorthosis? "When I came to Anorthosis in the summer, there were a lot of players I had played against and I knew a lot, so it was not difficult for me to join the team."
How satisfied are you with Anorthosis' performance at this point in the season? "I'm sincerely pleased, but I think we can do even better. We entered Europe, in the Conference League, where we left good impressions, we played a key game with Partizan where if we won we would advance from the group. For the championship, after the exclusion from Europe, we are focused only on the championship, it will be very interesting, as the teams are quite equal and there is no clear favorite for the title ".
Did you have an idol when you were little? "If I had, it was David Trezeguet, who was very popular then with Juventus and the French national team."
Which of your goals will you never forget? "I will definitely not forget this with PAOK in the derby two years ago when I played for AEK."
Do you have a goal or a dream that you have not yet achieved in your football career? "I do not have a specific goal, my goal is to get better day by day."