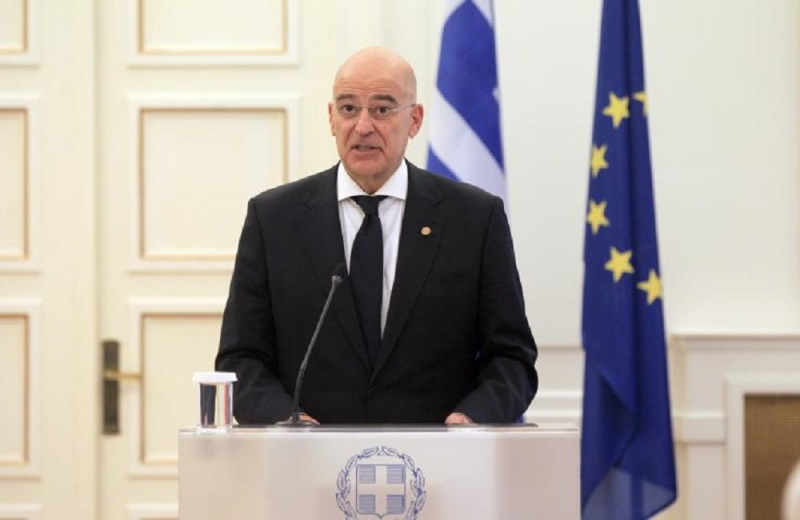 Turkey should comply with international and European standards of respect for human and minority rights, said Greek Foreign Minister Nikos Dendias in welcoming the cutting of the Imbria Association's pie for the new year, which took place online.
For example, said Mr. Dendias, the Resolution of the Parliamentary Assembly of the Council of Europe (1625 / 27.6.2008), on the property rights of the Greek Minority in Imvros and Tenedos.
"Turkey must finally fully respect the rights of the Greek minority in Imbros, Tenedos and Istanbul, strictly implementing the Lausanne Treaty," he said.
The Greek Foreign Minister continued, "must fully fulfill the provisions of Article 14 of the Lausanne Treaty on guarantees to the non-Muslim indigenous population, regarding the establishment of a system of local autonomy and self-government and the protection of their persons and property."
ΚΥΠΕ